Australia: Violent street brawl involving 300 people took police over an hour to control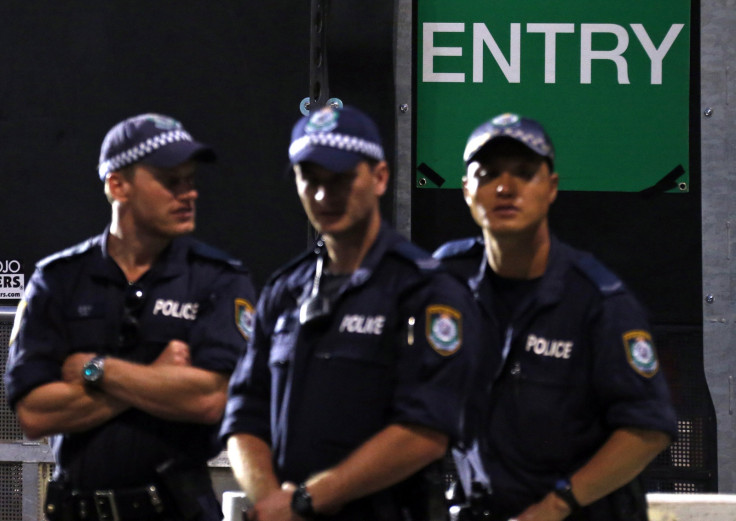 The riot was reportedly caused by a family feud which spilled out on to the streets of Mount Isa, Queensland.
Police took over an hour to bring to order a violent fracas in which over 15 people have been charged with public nuisance and wilful damage.
A 19-year-old woman was charged with serious assault after she was allegedly in possession of a knife and headbutted a female police officer.
All off-duty officers, the tactical crime squad and the dog squad were called as back-up.
Skirmishes broke out, with people brandishing fence palings and broken bottles as weapons.
Mount Isa Police Inspector Trevor Kidd criticised the fight as being "ridiculous behaviour" according to the Townsville Bulletin.
"The situation escalated to the point where people involved were damaging fence lines and property along the street," he said. "Family feuding and alcohol seem to be the key issues and we are investigating why it got to this point."
"It's excellent work by police to deal with such a violent situation and it was fortunate no-one was hurt," he said.
"It's unacceptable behaviour especially considering there was some older people involved. We'll be talking to elders and community members to determine why this has gone on."
Further police investigations into the incident will continue and more people are expected to face charges.
© Copyright IBTimes 2023. All rights reserved.