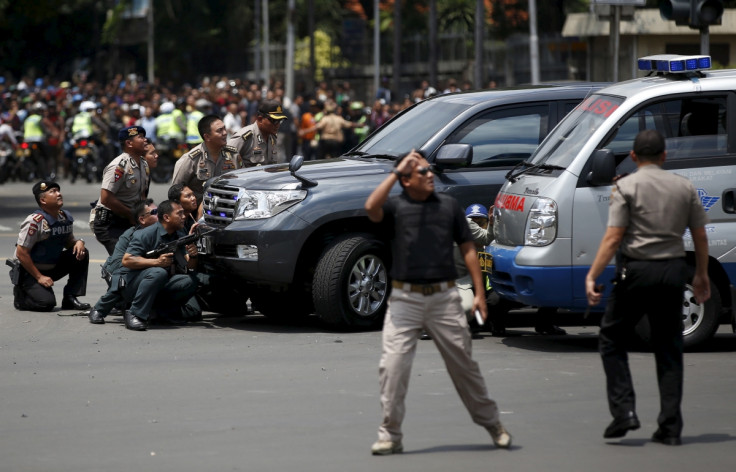 Australia has issued a travel advisory for its citizens warning of a possibly terrorist attack in Indonesia. The caution by the Department of Foreign Affairs and Trade comes close on the heels of a similar terror warning issued for Malaysia on 21 February.
"Recent indications suggest that terrorists may be in the advanced stages of preparing attacks in Indonesia," Department of Foreign Affairs and Trade said. "We advise you to exercise a high degree of caution in Indonesia, including Bali, at this time due to the high threat of terrorist attack."
Although the organisation said that security in Indonesia was stepped up after the terror attack last month in Jakarta – where eight people were killed, including four terrorists – the risk of more attacks cannot be ruled out. The militant group Islamic State (Isis) has taken responsibility for the recent attack, which police said was inspired from the Paris massacre that left 130 dead in November 2015.
However, Indonesia's national police spokesman Agus Rianto said that there were no indications of an imminent attack. "We're working continuously with relevant institutions and with the public to maintain security," Rianto said.
Reports suggest that around 700 Indonesians have joined IS (Daesh) in Iraq and Syria. The government is concerned that on return, these individuals could carry out terror attacks in their home country. Moreover, the Indonesian foreign affairs ministry has said that 217 Indonesian nationals have been detained or deported for having links to terrorist groups, news portal tempo reported, according to the Guardian.