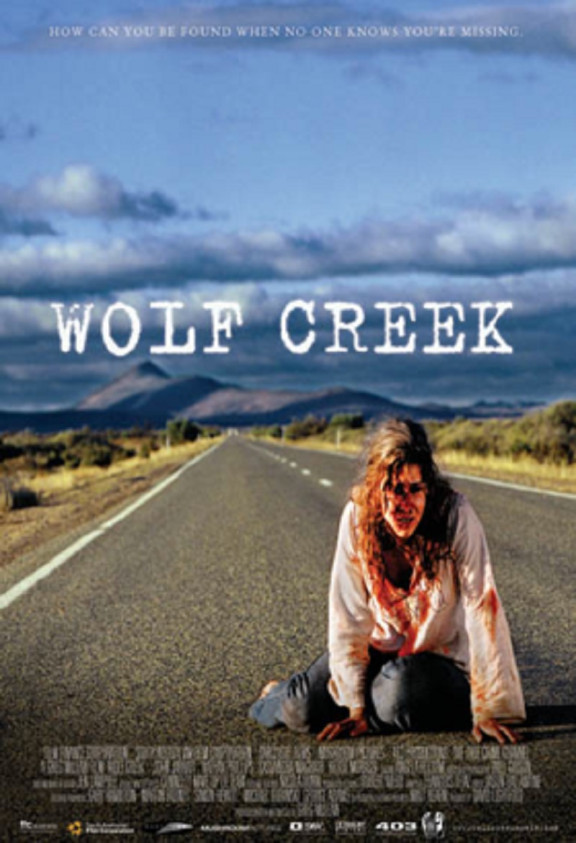 A Brisbane man lured a German backpacker in to the Australian outback with the promise of a job, then drugged and raped her in a plot reminiscent of horror movie Wolf Creek, authorities have alleged.
Police in Queensland said that, in August last year, the 20-year-old girl took a night bus to Stanthorpe, about 200km southwest of the state's capital, Brisbane, after responding to an online advertisement for a nanny.
Upon arriving, she was allegedly kidnapped at knifepoint by the accused, who forced her into his car, before driving to a shed some 30km outside town.
The 47-year-old kidnapper who cannot be named, fed the girl chocolate laced with a sedative, zolpidem.
She woke up tied to a bed with a cable and was forced to eat more drugged chocolate, she told police.
She woke up some 24 hours later on a rural roadside near Spring Creek, 20km from Stanthorpe, and managed to raise the alarm seeking help at a nearby farm house.
Her alleged attacker, a cleaner, was arrested earlier this week at the end of a lengthy investigation.
He faces a series of charges including, assault with intent to rape, deprivation of liberty, kidnapping, rape, and making threats, the Brisbane Times reported.
Brisbane Magistrates Court refused him bail. Defence lawyer, Nathan Hounsell, said his client would strongly contest the charges.
Some aspects of the case recalled the 2005 cult movie Wolf Creek, in which three backpackers are held captive by a serial killer in the Australian outback.