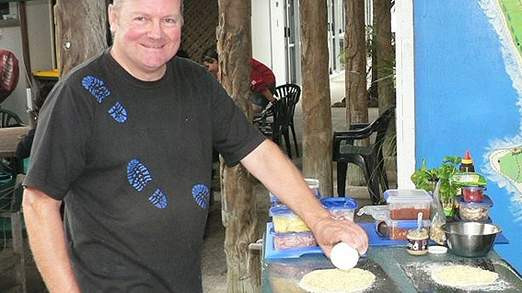 The owner of a hostel for backpackers in New Zealand is alleged to have drugged and sexually assaulted young male guests, and filmed the attacks, police have reported.
Michael Harris, 56, was charged with 39 offences against 16 men, aged 18-25 including indecent assault, aggravated wounding related to allegedly drugging the suspected victims', and making intimate visual recordings, over the past two-and-a-half years.
He owns the Mainstreet Lodge in the North Island town of Kaitaia, where overseas tourists found temporary hostel accommodation.
Marketed to 'budget conscious travellers' the Mainstreet Lodge website states: "Mike welcomes guests to come and discover the unspoilt Far North. Mainstreet Lodge is a great option for budget conscious travellers and backpackers, and a great place to connect with other travellers."
The lodge has 16 rooms with 65 beds, including dormitories.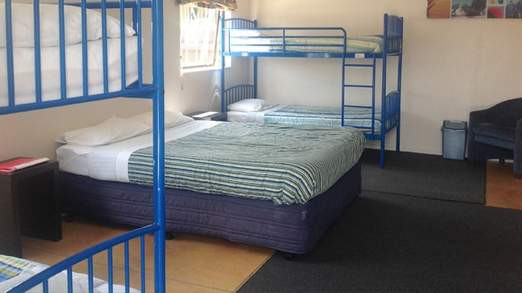 Police said they are keen to speak with anyone who had stayed at the lodge in the last few years to find out whether there may be other potential victims.
Detective Senior Sergeant Rhys Johnston said in a statement: "These victims are unlikely to know that something has happened to them, although they may have suspicions."This is an ongoing investigation and we have a lot of work ahead to assess evidence and establish if there are further victims we are not yet aware of."
Harris is in custody and will appear in Kaitaia District Court next week.