Australian Actor Bill Kerr Dies aged 92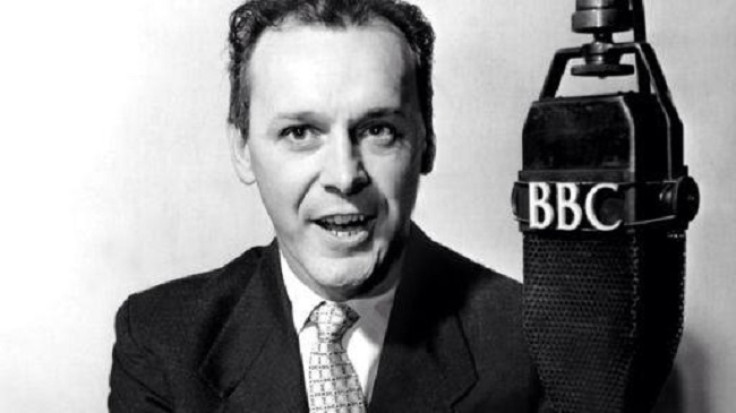 Legendary Australian actor Bill Kerr has died at the age of 92.
The actor and comedian – known as 'the boy from Wagga Wagga' – became famous after appearing on BBC hit radio show Hancock's Half Hour after moving to the UK in 1947.
He appeared in Doctor Who's The Enemy of the World before starring in hit films, The Dam Busters, The Year of Living Dangerously and Gallipoli in which he was nominated for an AACTA (The Australian Academy of Cinema and Television Arts Award) for best supporting actor.
His family said he died at home in Perth while watching an episode of American comedy show, Seinfeld.
"Mum said she could hear him laughing to Seinfeld. That was one of his favourite shows," his son Wilton told ABC news.
His well-known catchphrase was "I'm only here for four minutes".
Kerr was born on 10 June, 1922 in South Africa but was raised in Wagga Wagga, New South Wales, in Australia.
After developing his career in Britain, starring with comedy greats such as Spike Milligan, Sid James, Peter Sellers and Kenneth Williams, he settled back Down Under.
In his later life he narrated documentaries such as No Survivor: The Mysterious Loss of HMAS Sydney, (1995) and Malice or Mutiny, (2003).
Storyteller digital managing director Mike Searle described Kerr as "the Frank Sinatra of voice over artists".
"Frank Sinatra could deliver a song like no one else with the right feeling and Bill would do the same when he was voicing a documentary – an amazing talent," he said.
© Copyright IBTimes 2023. All rights reserved.