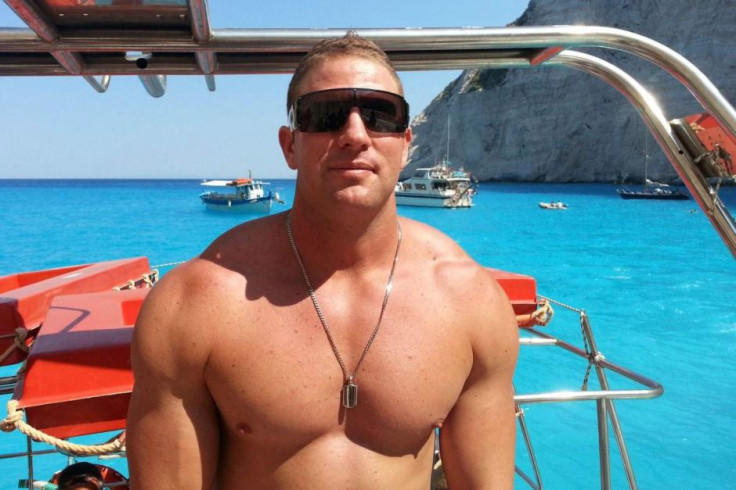 An Australian man in court on drugs charges has refused to reveal how he came to have $596m (£316m) in the bank, and another $1.56bn (820m) in property.
Philip Harrison, a 29-year-old bricklayer and carpenter from Tewantin in Queensland, was stopped by police while driving a luxury Audi sportscar on Friday, and was allegedly found with Viagra, ecstacy and methamphetamine.
He reportedly told police his total net worth was $12bn (£6.3bn) – which would make him one of the richest men in Australia – but his lawyer told Brisbane Magistrates' Court that Harrison "wasn't at liberty to say" how he had come by this wealth.
"He said he wasn't at liberty to say. At this point I was considering getting mental health to come in," said Nick Hanly, who was only convinced when Harrison showed him his bank account. "I would not have believed it if I hadn't seen it with my own eyes."
Harrison was in court facing seven charges, including possession of drugs and unlawful use of a motor vehicle. He has been granted bail, but the court noted that his wealth made him a flight risk and compelled him to surrender his passport.
Police prosecutor sergeant Sean Francis said Harrison was in possession of a "relatively significant quantity" of meth and MDMA when he was arrested. Arresting officers reported "aberrant behaviour" in him, as well as apparent delusional thoughts.
Outside court, Harrison told waiting press that his fortune had come from share trading and overseas investments, rather than the illegal sale of drugs.
"How would I make billions in drugs without being caught? My investments, my ideas in cars, apps, trade, I sold them overseas, have been for years," he told the Australian Broadcasting Corporation.
"It's one of the most bizarre cases I have ever come across," Hanly told the magistrate. Harrison will return to court on 18 April.