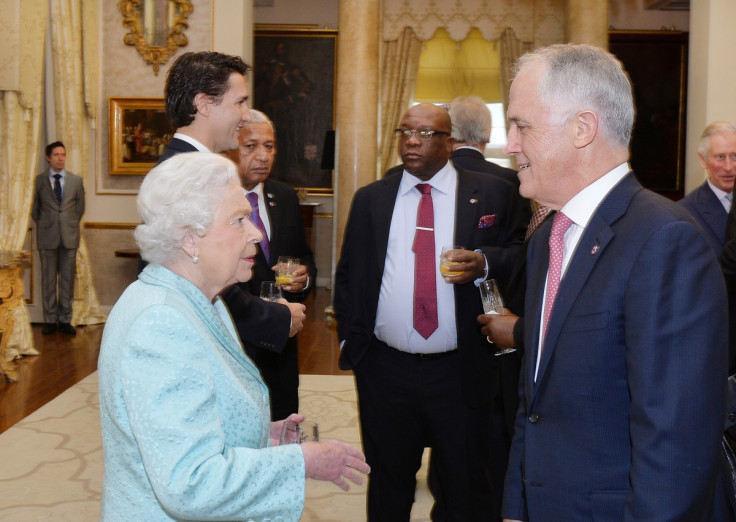 State and territory leaders across Australia have signed a declaration calling for the country to be changed to a republic with seven out of eight chief ministers and premiers saying they were in favour of having an Australian head of state.
The Australian Republican Movement hailed the declaration as "the dawn of a new republican age".
Australia is a parliamentary democracy that retains the British monarch as a largely ceremonial head of state.
Prime Minister Malcolm Turnbull, who oversaw the unsuccessful 1999 referendum campaign to change the country to a republic, told state broadcaster ABC that his "commitment to Australia having an Australian as head of state is undiminished".
Around 55% of Australians voted in favour of the country remaining a constitutional monarchy in 1999.
Turnbull has previously stated that becoming a republic was not on the government's agenda and that a fresh referendum on the issue was unlikely before the end of Queen Elizabeth II's reign.
Overwhelming support
The leaders of Victoria, New South Wales, Australian Capital Territory, Northern Territory, Tasmania, Queensland and South Australia all signed the declaration, which stated that "Australia should have an Australian head of state".
Western Australian Premier Colin Barnett was the only state leader who did not endorse the statement.
Meanwhile, an online petition calling for an end to constitutional monarchy in the country has gathered more than 6,500 signatures since 22 January.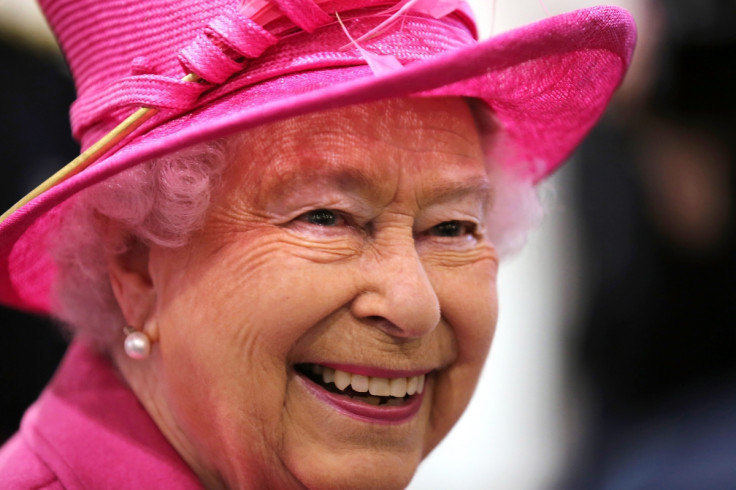 Jay Weatherill, Premier of South Australia, said it was "well past time" for the country to become a sovereign nation.
"Any self-respecting independent country would aspire to select one of its own citizens as its head of state," he said in a statement.
"The shift in mindset that would accompany this reasonably simple change would be profound."
Australian Republican Movement chairman Peter FitzSimons said the overwhelming support for a republic from political leaders was a clear indication of desired independence.
"All of Australia's political leaders now support an Australian head of state, including Malcolm Turnbull and [opposition leader] Bill Shorten," he said.
"Never before have the stars of the Southern Cross been so aligned in pointing to the dawn of a new republican age for Australia."
Victorian Premier Daniel Andrews added: "We're a strong, proud and independent people.
"It's time to stand on our own two feet – on paper and in practice. We're ready."