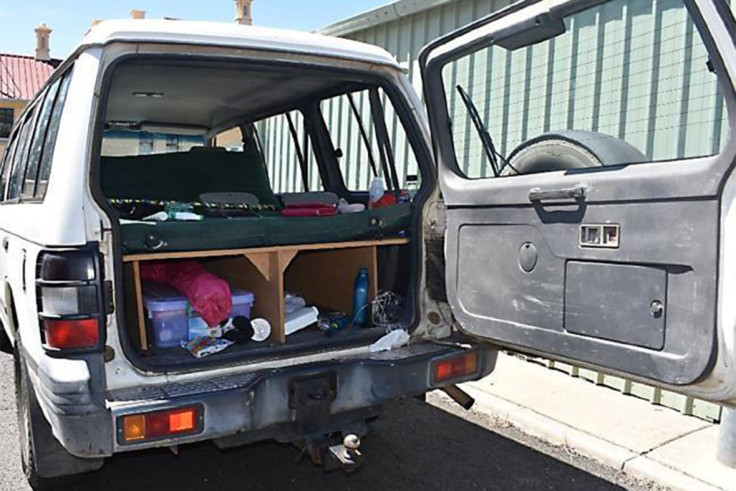 An Australian man has been charged with multiple counts of rape and assault after he is said to have held a woman British backpacker hostage for two months while travelling through Queensland.
The 22-year-old from Liverpool was rescued after police stopped the 4x4 vehicle she was being kept captive in during a routine traffic stop. She appeared extremely distressed and had serious facial injuries when she was found by police on Sunday 5 March on Warrego Highway, 350 miles (563km) west of Brisbane.
When police searched the vehicle, they found her alleged captor, also 22, hiding in the back. He was arrested and charged with more than 20 offences including rape, assault, deprivation of liberty and strangulation. He is also facing drug charges.
"They are very serious offences and would have been quite traumatic for the young female involved," a spokesperson for Queensland police told reporters at a press conference on Monday (6 March).
"What she's experienced is no doubt horrific and terrifying, and we commend her for taking the opportunity to speak to our police out in Mitchell."
The police revealed that the pair had previously had a relationship "that had soured" and that they were treating the matter as a "domestic violence incident".
The pair met at a trance music festival, known as a "bush doof", outside Cairns at the start of the year, according to police.
The young woman had been in Australia on a working visa since April 2015. She had not been reported missing. Her passport was allegedly destroyed by her captor. The woman is being treated in hospital for facial fractures, cuts and bruises.