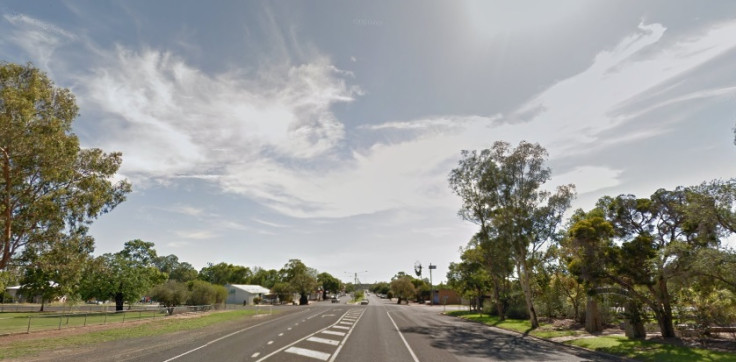 A British backpacker who was repeatedly raped, beaten and choked whilst being kept hostage for two months in the Australian outback has been saved by police during a routine traffic stop, say authorities.
The 22-year-old woman had serious facial injuries and was extremely distressed when she was discovered by police after they apprehended a four-wheel drive vehicle on the Warrego Highway, Mitchell, around 350 miles (563km) west of Brisbane, on Sunday (5 March).
It has been reported by the Australian Associated Press (AAP) that police found the woman at the wheel of the car whilst her alleged attacker, also 22-years-old, was discovered hiding in a storage alcove in the back of the vehicle.
Although a police investigation is ongoing, officers believe that the woman met her attacker, from Cairns, three months ago and the pair agreed to go on a road trip.
It is alleged that the woman was held against her will and assaulted at various locations across the state between 2 January and Saturday (4 March) this year.
The car the pair was travelling was searched during a random traffic stop at around 5pm on Sunday when the man was taken into custody.
The woman has been treated for facial fractures, bruises and cuts to her body whilst her alleged attacker, from the Cairns suburb of Manunda, was remanded in custody after facing court on Monday (6 March).
"It appears she was terrified and not able to hide that," police said according to The West Australian.
The report stated that the man has appeared at a court in nearby Roma on charges including four counts of rape, eight counts of assault, four counts of strangulation, and two of deprivation of liberty. He is also facing drug charges.
Australia has seen a number of horrific attacks on foreign tourists in recent years. In December 2016 British backpacker Mary Kate Heys, 20, from Manchester, was rescued after being held captive in a car before it was stopped by police in Mooloolaba, on the Sunshine Coast, north of Brisbane.
Heys managed to send texts to her dad showing her location on Google Maps and the alleged kidnapper was arrested by police almost two hours from a hostel she had been driven from.