Australian Mother Electrocuted by Faulty Mobile Phone Charger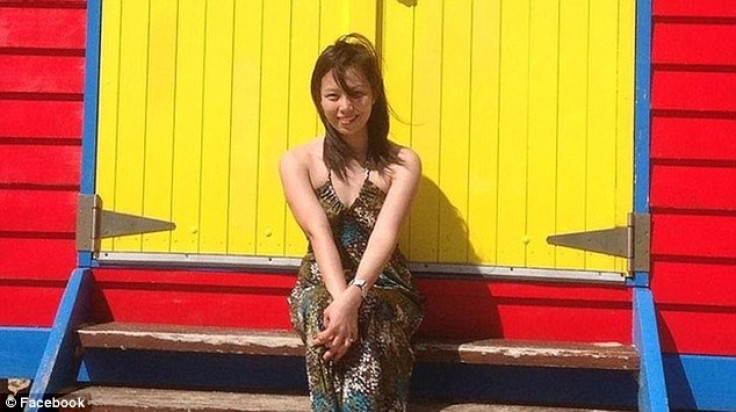 A mother-of-two was found dead wearing earphones, with burns on her ears and chest after a faulty phone charger sent a high-voltage electrical pulse through her body.
It is believed that Sheryl Anne Aldeguer was talking on her phone while it was plugged into the charger. Her husband Luigi Aldeguer told The Daily Telegraph that his wife was talking to a friend in Dubai when the fatal accident happened.
Aldeguer, a Philippino national, was in Australia on a working visa, and was speaking on the phone which was plugged into a wall socket.
According to Fair Trading NSW's reporter Lynelle Collins: "The voltage seems to travel up through the faulty charger into her phone and she was wearing earplugs and also operating a laptop which was also plugged into a power point."
"So the [electricity] travelled back down through the earphones to the laptop and into the power point," she said.
"Two-hundred-and-forty volts travelled up into the phone which obviously the phone isn't designed to handle.
"Bodies are very good conductors of electricity so it's travelled through her body."
Authorities may prosecute a mobile phone business as a result of the incident. Fair Trading Commissioner Rod Stowe told the Sydney Morning Herald that the owners of the Campsie business which sold Aldeguer the non-compliant charger could face fines of up to $875,000 (£484,000) and a two-year custodial sentence.
"We will certainly be further investigating an outlet which we have detected has supplied these types of non-compliant articles [chargers] with a view to prosecution," Stowe said.
The registered business had a shopfront and a stall out the front - both of which were shut down - and hundreds of non-compliant USB chargers were seized by Fair Trading officers.
Fair Trading NSW said it had been at least five years since a death involving a faulty electrical item.
Stowe said a number of USB-style chargers, travel adapters and power boards that did not meet Australian safety standards had been removed from sale.
He said authorities had previously been unaware of the number of cheap chargers available for sale in NSW.
"This is the first time we've been aware of them in large numbers," he said.
© Copyright IBTimes 2023. All rights reserved.