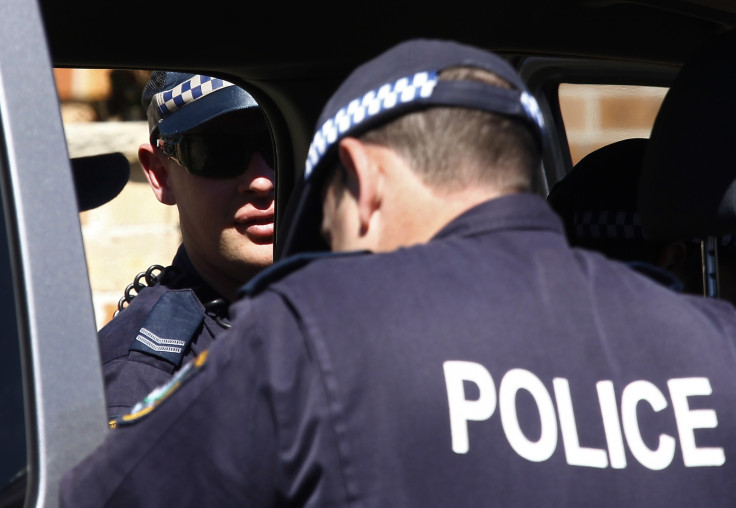 An Australian teenager has pleaded guilty to stabbing a police officer so he could join his father in prison, a court has heard.
Japeth England, 19, admitted to damaging a police car, recklessly endangering lives, serious harm and assault following an incident on 6 July.
Darwin Local Court previously heard how England's father was being taken to Maningrida airport in police custody before being placed onto a flight to Darwin Correctional Centre.
As the two officers transporting England's father left, the defendant threw rocks at the patrol vehicle.
He then attacked one of the officers by stabbing him in the stomach and spat in the face of a second officer.
England's solicitor Marty Aust told the court the incident occurred in "highly emotive circumstances" and that the 19-year-old had no previous criminal convictions.
England was said to be "acting irrational" at the time as a result of his father being sent to jail, reported 9News.
England was originally facing an attempted murder charge following the attack on the officer, but he has since pleaded guilty to lesser charges of assault and recklessly endangering serious harm.
England, who has not seen his father since he was taken into custody, will be sentenced in October.