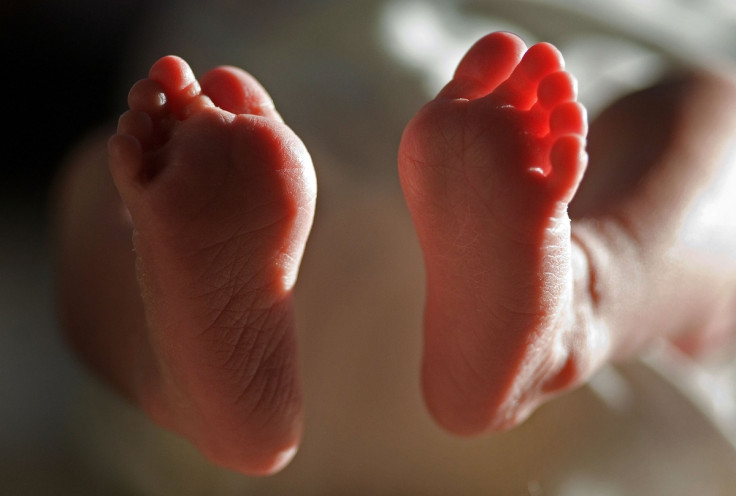 A woman in Australia's Victoria state gave birth to a healthy baby boy while in induced coma. The child is reported to be doing fine, but the woman is still struggling for her life.
Sarah Hawthorn from Cobram had contracted influenza during the later days of her pregnancy. She fell unconscious while in a hospital for the flu, following which she was put into induced coma and underwent an emergency C-section surgery.
The Australian state is reportedly witnessing a surge in flu cases this year, with more than 13,000 cases already reported in Victoria and 95 deaths reported at aged care facilities, according to news.com.au.
Victorian Health Minister Jill Hennessy expressed concerns about the rising number of flu cases this year and said that Hawthorn's "tragic case" highlighted the grave health scare created by the flu.
"One day there's a healthy, pregnant mum and the next day you've got a patient that's in a coma in a hospital," Hennessy told reporters on Wednesday (20 September).
"I think all of us feel a great degree of compassion and sympathy to her family and it is just yet another sign that it is a horror flu season.
"We're seeing some really awful and tragic consequence of this year's flu season," the minister said.
She urged the federal government to expand the access to flu vaccine so pregnant woman could also be protected. She called for a national response to the epidemic.
Annually, the flu season leads to the death of between 2,000 and 3,000 people across the country, with an estimated 800 annual deaths in Victoria, data from the Victorian Department of Health showed.
Immunisation expert Professor Paul Van Buynder recommended that pregnant women be vaccinated in order to protect them as well as their babies from the deadly flu. He said the vaccine, if administered to a pregnant woman, protects the child for at least four months.
Meanwhile, Hawthorn's family has set up a GoFundMe page for her while she continues to recover from the flu in the hospital.