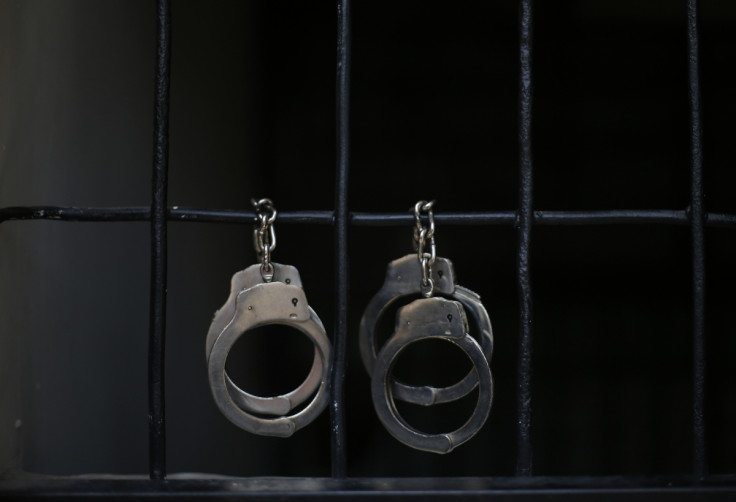 A teen mother from the Russian town of Rostov has been given a 10-year jail term for leaving her nine-month-old baby to starve to death while she partied with friends for a week.
Viktoria Kuznetsova was charged with "murder of a minor or another person known to be guilty of being in a helpless condition, committed with particular cruelty", according to a Russian news agency.
According to reports, the 17-year-old mother left her house while locking her son Egor inside it to meet her friends. The woman left soon after her husband who works in the military left for service.
A day after leaving, she reportedly even posted on Facebook that "everything is OK" and said she was "hanging out with Nastya". This was followed by another post, in which she said she had dyed her hair black, the Daily Mail reported.
The teenager apparently stayed in college accommodation and when asked by staff at the student dormitory about her child, she told them that the baby was staying with an aunt.
Two days after leaving home, Kuznetsova wrote on Facebook: "We argue, we're holding grudges and getting angry with those whom we love sincerely and whom we're afraid of losing."
The incident came to light after neighbours grew suspicious over her absence and alerted police about it. The baby was found dead inside the house.
Police arrested Kuznetsova soon after and she reportedly confessed that she did not want to care for the baby.
It was found that it was not the first time the woman had not done something cruel like this. She had even tried to give her son to an orphanage eight months earlier but that he had been returned to her just two months ago by the organisation.