Australians get restricted access from Vietnam to mark 50th anniversary of Long Tan battle
Vietnamese government allows access to the war site but commemoration ceremony remains cancelled.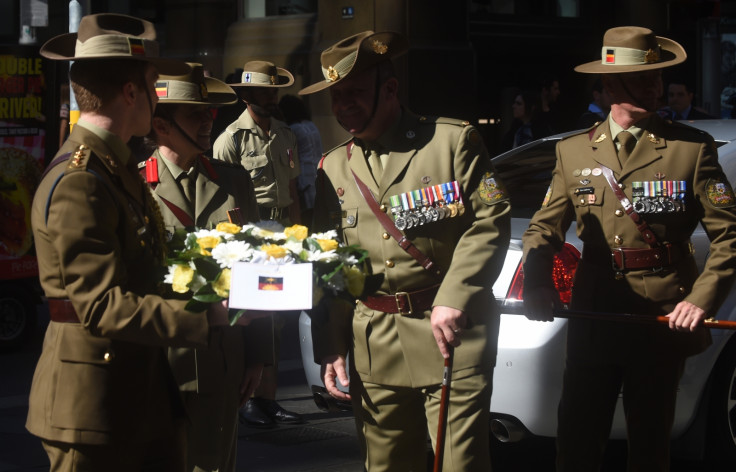 Australians have got a restricted permission from the Vietnamese government to visit the Long Tan battle site to mark the 50th anniversary of the war. However, the government's decision to cancel the commemoration ceremony, gala dinner and concert might come as a setback for those Aussie war veterans who have travelled to the country.
"As a result of PM Turnbull's urging for the Vietnamese government to show empathy and compassion towards our veterans and their families who have travelled to Vietnam, the Vietnamese government has decided that they will allow a wreath lying at the site. They will also allow groups of up to 100 to visit the site and pay their respects," Australian Veterans Affairs Minister Dan Tehan said.
According ABC, the Australian Consulate had promised Vietnamese Government to hold a "low key" event, but the gala dinner and concert were seen as insensitive and hence the government cancelled it.
War historian Mat McLachlan has also blamed high profile of the event the reason behind the cancellation of the dinner and concert.
"I think the problem this year is that we made a bit of a mistake, we tried to make it too much of a song and dance, and eventually the Vietnamese just decided enough was enough," BBC quoted McLachlan as saying.
Meanwhile, Australian Prime Minister Turnbull along with politician William Richard "Bill" Shorten and hundreds of war veterans and their families gathered at the Australian War Memorial in the capital city of Canberra on Thursday (18 August) to remember the martyrs of the war.
The Battle of Long Tan took place on 18 August 1966 in a rubber plantation near Long Tan in Phuoc Tuy Province of South Vietnam during the Vietnam War. Eighteen Australian soldiers and hundreds of Vietnamese fighters lost their lives in the battle. It was considered as the single largest loss of Australian life during the conflict.
© Copyright IBTimes 2023. All rights reserved.