Vietnam has armed some of its islands in the South China Sea with mobile rocket launchers that will be capable of targeting China's runways and important trade routes in the region, sources monitoring the situation claim. The move could cause increased tension between the two countries.
Reuters reported diplomats and military officials confirmed that Vietnam had made shipments of parts of its newly acquired state-of-the-art Extra rocket artillery system to five of its bases in the Spratly Islands (also known as the Truong Sa islands) over the past months from their base in Hanoi. The weapons are allegedly hidden from aerial surveillance and are currently unarmed, but can be activated within a few days.
"When Vietnam acquired the EXTRA system [from Israel], it was always thought that it would be deployed on the Spratlys... it is the perfect weapon for that," Siemon Wezeman, a senior arms researcher at the Stockholm International Peace Research Institute (Sipri) told the news agency.
Vietnam, however, has claimed the information about fortifying the islands is "inaccurate" and Deputy Defence Minister Senior Lieutenant-General Nguyen Chi Vinh had mentioned in June that while his country reserved the right to arm its bases in the Spratlys, no such measure had been taken as of yet.
"It is within our legitimate right to self-defence to move any of our weapons to any area at any time within our sovereign territory," he said.
China has been expediting the construction of its military strongholds in the South China Sea and the Spratlys in particular, over the past year. This has alarmed Vietnam, the Philippines and Taiwan, which also claim control over the region.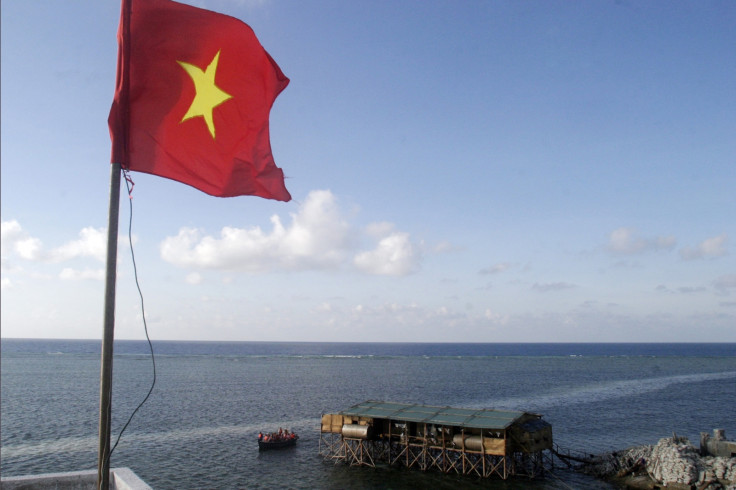 "China's military maintains close surveillance of the situation in the sea and air space around the Spratly Islands," China's defence ministry said in a faxed statement to Reuters. "We hope the relevant country can join with China in jointly safeguarding peace and stability in the South China Sea region."
The International Court of Justice had ruled in July that China had no superior claim to the islands, but the verdict was rejected by Beijing.