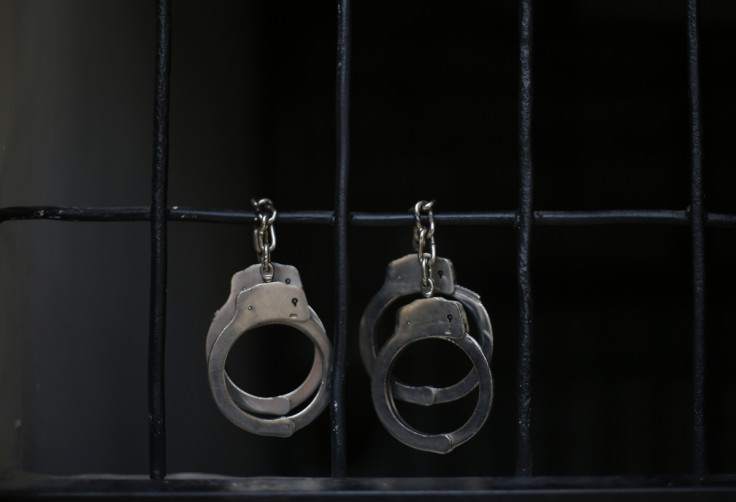 The Supreme Court of North South Wales (NSW) has sentenced a farmer to 35 years in jail for the murder of an environment officer. The sentence also has a non-parole period of 24 years.
The court, which pronounced its verdict on Thursday (23 June), found 81-year-old Ian Turnbull guilty of the murder of Glen Turner. The fatal incident happened at Croppa Creek area near Moree, NSW, on 29 July 2014 when Turner was on a routine departmental visit.
Talking about the sentencing, Justice Peter Johnson said: "I have taken into account that this sentence will almost certainly constitute a defacto life sentence with the offender dying in custody before the expiration of the non-parole period. I am satisfied that no lesser sentence is appropriate in all the circumstances of the case."
The fatal attack on Turner followed years of tension and a legal battle between the environment department and Turnbull over allegations of illegal land clearing on the Turnbull family's properties.
Turner's widow, Alison McKenzie, said the environment officer was "treated like a feral pig" by Turnbull and he mercilessly killed him by shooting at his neck in front of his fellow departmental official Robert Strange.
The farmer is reported to have fired several shots at Turner and kept the injured environment officer and his colleague under his control for up to 40 minutes before firing the fatal shot when Turner tried to escape.
The verdict came as a relief for the late 51-year-old officer's family. Turner's sister, Fran Pearce, was satisfied with the judgment and criticised Turnbull's defence team for portraying Turnbull as innocent and attacking her brother's character.
"The murderer was portrayed as the victim – a poor, depressed, respectable farmer driven to despair by the Office of Environment and Heritage," she said, adding: "In reality, he is a wealthy property developer who simply refused to accept that the law applied to him. Today's verdict does not bring Glen back, but we do take some comfort knowing that justice has been done.
"The decimation of Glen's character, and we weren't able to stand up and say what a great man he was – that was the hardest part for me."