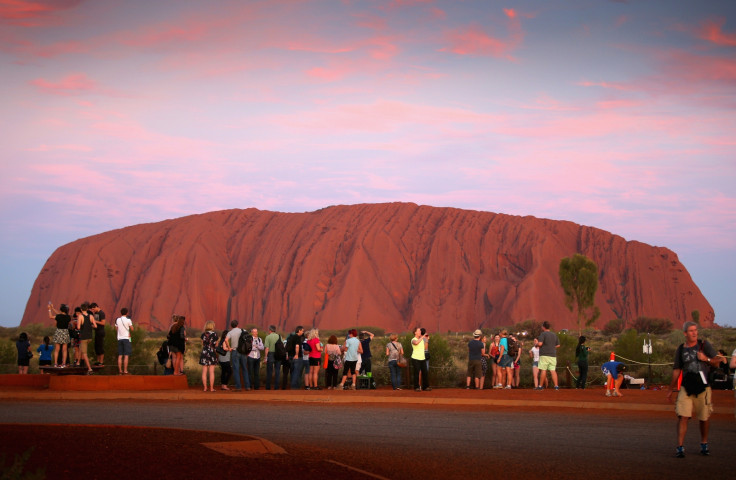 An unofficial tourism advertisement in Australia has been declared as "obscene". The slogan, which was written for the Northern Territory tourism by a private company, sparked widespread criticism after it surfaced online in November.
The advertisement carried a slogan, "See You in the Northern Territory", but used acronyms throughout the phrase, to effectively spell a vulgar word.
It was initially thought to be an official tourism campaign as it went viral, but the region's tourism department immediately clarified that they were not behind it.
"Tourism NT is aware of inappropriate use of our trademarked Brolga logo. We are in no way affiliated with these promotions," it said in Twitter in November.
Australia's Advertising Standards Board said it received several complaints which called the slogan as a "cheap shot", "derogatory", "crass", "highly offensive" and "extremely denigrating to women".
The board upheld the complaints and ruled that the campaign was offensive and "not appropriate in advertising in any form", the BBC reported. However, the industry watchdog has no legal powers to take action against the creators of the ad, NTOfficial.com.
Soon after the advertisement went viral, NTOfficial.com released a statement describing themselves as a brand that aims to "represent the true spirit of the Northern Territory" and to promote the territory to young people.
However, the makers argued that the advertising board would set a "dangerous precedent" if it was found to breach advertising codes. The team behind the advertisement also highlighted the provocative acronyms used by well-known brands like French Connection UK.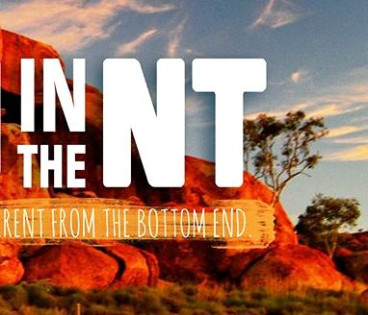 The campaign, however, received some fans too who took to social media saying the slogan had a mischievous sense of humour too.
"We do agree with the Advertising Standards Board that their key slogan is obscene," tourism executive Valerie Smith told the BBC. "I think it did perhaps tap into a bit of the larrikinism [mischievous] sense of humour. It did get a lot of people talking about the Territory."
The advertisement was reported to have come at a time when the Northern Territory is said to be experiencing decline in tourism numbers since 2000.
While the acronyms on the slogan are generally believed to be considered misogynistic in other English-speaking countries, it is apparently not taken as an offensive word in Australia.