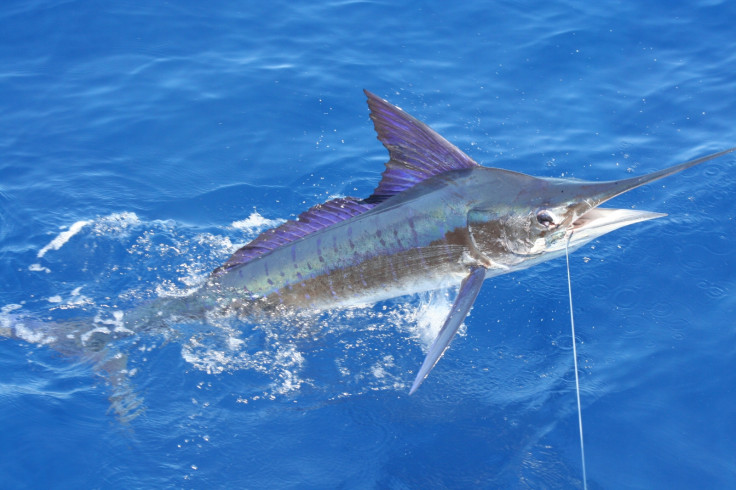 A fisherman was dragged into the sea by a marlin and left stranded for six hours off the coast of Australia on Tuesday (2 January).
He was fishing 30 miles (55 km) off the coast of North West Cape, Western Australia. When a fish caught onto his bait, he naturally tried to reel it in. But the fish pulled him from his boat and into the Indian Ocean dragging him so far that he was unable to return to his vessel.
The unnamed man, originally from New Zealand and believed to be in his twenties, was then forced to tread water for six hours in what rescuers later described as "the middle of nowhere".
Fortunately another fisherman spotted his empty boat. He alerted coastal authorities which then set out a multi-boat rescue mission. Experts have said the man, who was taken to hospital with hypothermia, was very lucky to have survived the ordeal.
"The boating community that was out there did a very good job at rallying around and getting a search under way as fast as possible," Rusty Ellis, commander of the Exmouth Volunteers Marine Rescue Group, told the BBC.
"I think everybody is extremely relieved that he was found at all. It could have quite easily been a disastrous situation."
Marlin are a spear-nosed sea fish that can grow up to 5m long.