A group in support of Australia remaining under the British monarchy has issued a statement urging its members to be prepared in case the Queen's health takes a turn for the worse. The Australian Monarchist League said that the death of Queen Elizabeth II will feel "as though a safety net has disappeared".
Wishing the 90-year-old monarch a "speedy recovery" from her lingering cold, the national chair of the league, Phillip Benwell told members to prepare for changes when "her majesty does eventually pass".
"The Queen has been a part of the lives of all her subjects for over 60 years," he wrote. "Most were born during her reign. It will be as though a safety net has disappeared because we have always had a sort of assured faith that the Queen is there to protect us.
"That faith won't be there when Charles becomes king because it is something that is earned and is not automatic," he added.
Benwell urged supporters of the British crown's rule over Australia to be ready for many to feel a lack of trust in the new monarchy.
"Firstly, there will be a tremendous absence felt by most. It will be a sense of shock, even though we all know that being over 90, the time will eventually come," he said.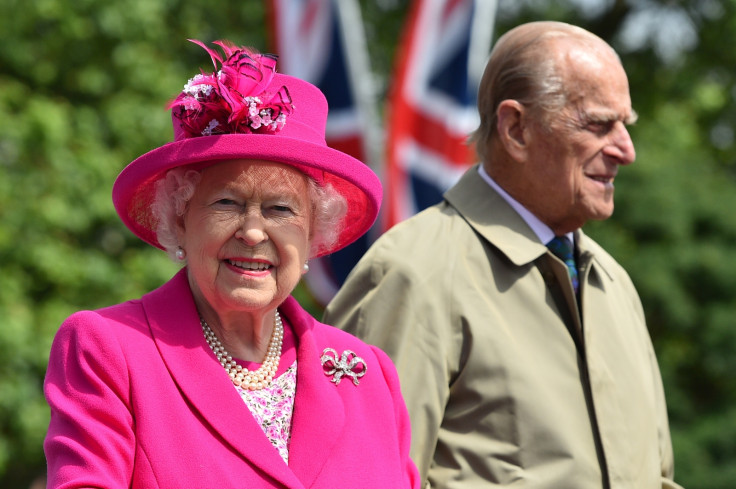 "This will not serve them (the monarchy) well and is likely to turn many against them. The fact is that we, in Australia as well as the other realms, are fortunate indeed to have as our sovereign such a devoted and conscientious head of state whose dedication to duty is unsurpassed."
In December, Prime Minister Malcolm Turnbull once again brought up the topic of Australia becoming a republic but said that it would not happen during the Queen's reign.
"The vast majority of Australians have known no other head of the state than the Queen," he said. "I do not believe Australians would welcome, let alone support, another public referendum during her reign."
The Queen took ill around Christmas time and was unable to attend church services. However, she recovered and has returned to her royal duties.