Australia's Victoria state bans mooning and streaking in public
Under the Crimes Amendment (Sexual Offences) Act 2016, offenders can face up to six months in jail.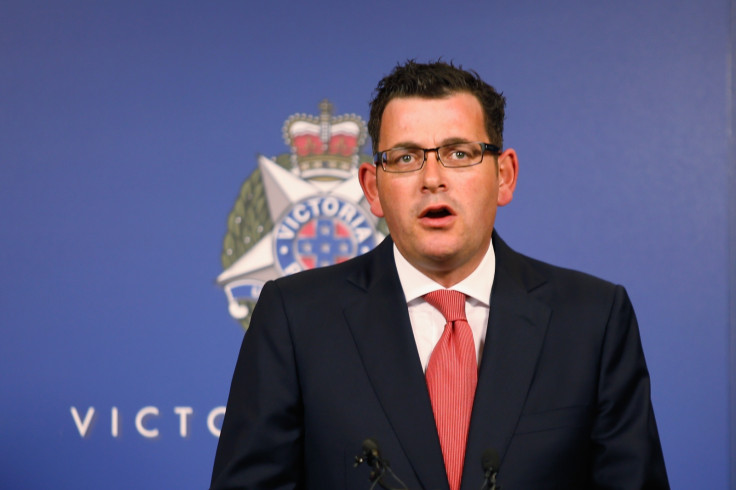 Exposing bare buttocks in public is now officially outlawed in the south-eastern state of Victoria in Australia. Popularly known as "mooning", the offence was earlier punishable under other laws.
The Crimes Amendment (Sexual Offences) Act 2016 modifies"more than 50 offences". It will also add a clause into section 17 of the Summary Offences Act 1966, which covers "obscene, indecent, threatening language and behaviour etc. in public".
And, with the inclusion of the new section, the Act will mention that "behaviour that is indecent offensive or insulting includes behaviour that involves a person exposing (to any extent) the person's anal or genital region."
The legislation by the Daniel Andrews-led government includes updating previous laws to include internet and online behaviour.
Under the new law, first time offenders can be punished with a $1550 (£1193.86) fine or a two-month jail term, while repeat offenders can have to face up to $3875 or six months in jail.
A spokeswoman for the Attorney-General, Martin Pakula, said: "The conduct of mooning or streaking is already an offence under section 17 of the Summary Offences Act 1966, where it is indecent or offensive and in a public place. The recent amendments (which have not yet commenced) simply give examples indicating that mooning or streaking in a public place can be indecent or offensive.
"These amendments contrast with those to the offence of 'indecent exposure' in section 19 of the Summary Offences Act, which will be replaced by a new offence of 'sexual exposure'. This means that the Summary Offences Act will more clearly differentiate between 'sexual' exposure, such as flashing (section 19), and 'offensive or indecent' exposure - such as mooning on a public bus, or streaking at a sporting event (section 17)."
Moreover, it was reported that the new legislation also criminalises singing "an obscene song or ballad" and behaving in a "riotous, indecent, offensive or insulting manner".
© Copyright IBTimes 2023. All rights reserved.