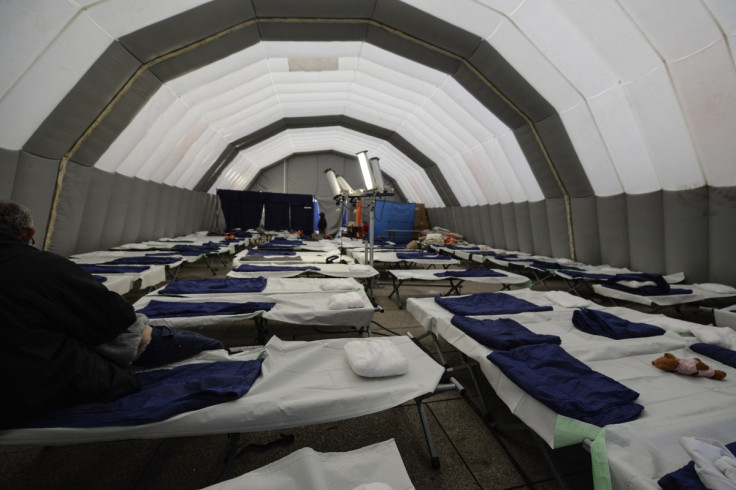 Two men arrested at a refugee camp near Salzburg in Austria were allegedly Isis militants prevented from entering France to take part in the Paris terror attacks on 13 November when authorities discovered their passports were fake.
The two men, a 28-year-old Algerian and a 34-year-old Pakistani, were arrested in early December "on suspicion of belonging to a terrorist organisation".
Posing as refugees, they entered Europe through Greece, travelling through the Balkans and into Austria. According to Bild am Sonntag the pair arrived in Europe with two of the Paris attackers killed in suicide attacks who have yet to be identified.
They were both stopped in November and prevented from entering France, when authorities discovered they were travelling on fake Syrian passports, according to the newspaper.
German intelligence tipped Austrian authorities off about the duo's alleged terror links, and they were arrested in the refugee camp outside Salzburg on 10 December.
Earlier in February, German intelligence chief Hans Georg-Massen said that Isis terrorists were entering Europe disguised as refugees, after the arrest of an Algerian allegedly planning terror attacks at a shelter in North Rhine Westphalia.