Austria: Neo-Nazi Viennese Ball Struck Off Unesco List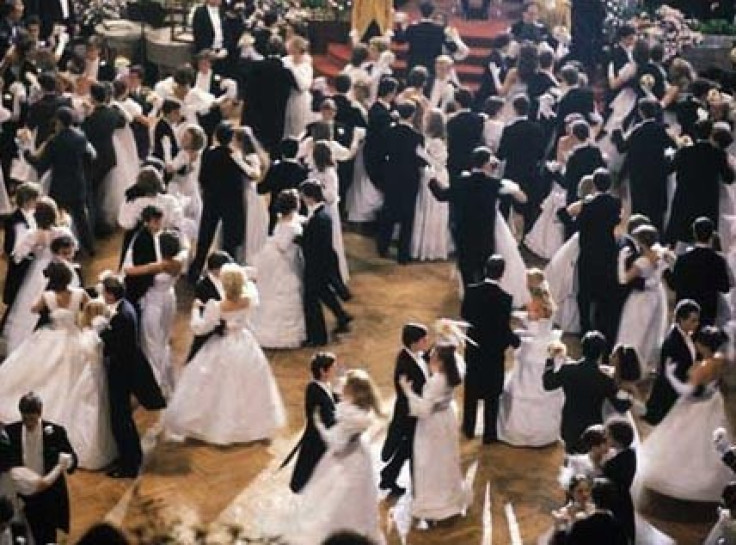 A Viennese ball has been struck off a Unesco list of celebrated Austrian traditions after being linked with Neo-Nazi groups.
The move follows protests from anti-fascist campaigners, who claim the WKR (Weiner Korporations-Rings) Ball attracts Neo-Nazis from Austria and Germany.
The organisers of the ball deny any links to the extreme right, but every year it attracts demonstrations from activists, who say the event is largely attended by members of far-right groups and politicians.
This year's ball, scheduled to be held on 27 January, is expected to see similar protests.
The ball is staged, in part, by duelling fraternities, including far-right alumni. They display saber scars - once a symbol of Teutonic nationalism - on their cheeks as a badge of honour.
Unesco said the inclusion of the WKR Ball was "a major mistake" and it has now removed the entire genre from the list. The Viennese Ball was added to the Unesco list of "intangible cultural heritage traditions" in 2010.
The move has been viewed as succumbing to public pressure and as a reflection of a path taken by Austria, in which it has moved from a portraying itself as Nazi Germany's first victim to acknowledging that it was Hitler's willing partner.
© Copyright IBTimes 2023. All rights reserved.