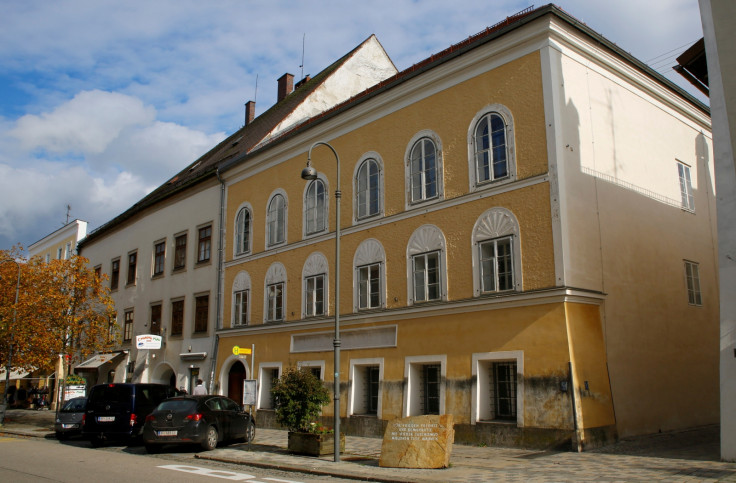 A man who "glorified Hitler" by impersonating the Nazi dictator has been arrested by Austrian police.
The unidentified 25-year-old refers to himself as "Harald Hitler" and sports a Hitler-style hairstyle with a side parting, uniform and a moustache. He was detained on Monday (13 February) in his flat in the town of Braunau am Inn, which is also the birthplace of Hitler.
The lookalike had recently moved to Braunau am Inn, on Austria's border with Germany, according to the BBC. He has been seen around town a number of times and was repeatedly pictured standing outside the corner house in which Hitler was born in April 1889. The impersonator was also spotted in a local bookstore browsing through World War Two magazines.
"It was obvious that he glorified Hitler," police spokesman David Furtner told Agence France-Presse (AFP).
"It is definitely not a carnival joke or an art project, the young man knows exactly what he is doing," he added. The man had also been seen in Graz and Austria's capital city, Vienna.
A local resident posted on Facebook: "I have often seen this gentlemen in Braunau and wonder if this means something."
Glorifying either Hitler or the Nazis is a criminal offence in Austria.
The house in which Hitler was born has been the subject of intense debate, with the Austrian government keen to seize the property from the current owner in order to stop it from becoming a shrine for Nazi sympathisers.