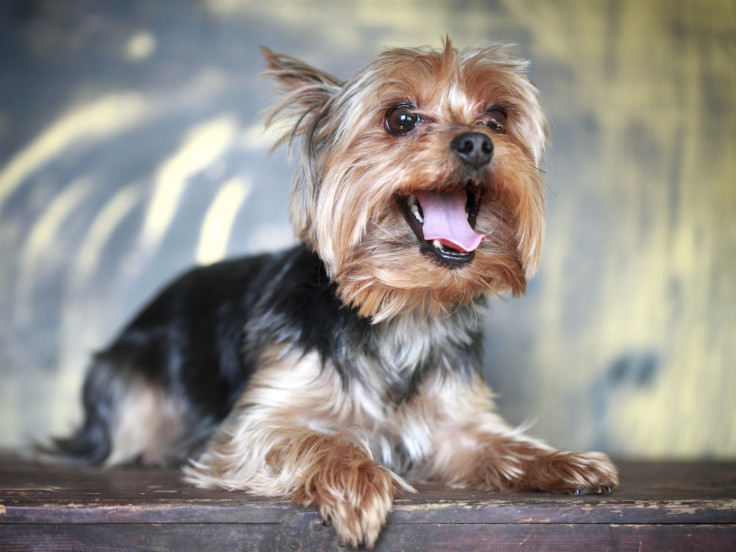 The tale of a dead dog that captured the hearts of Austria has taken a shock twist after it emerged the owner had in fact been responsible for its death.
On Sunday 26 April, a woman known as Silvia had told police that she had come home to find the remains of her Yorkshire terrier, Gizmo, in a plant pot by her front door.
The 49-year-old from Gratkorn in southern Austria had said that she had found an accompanying note that read: "Still warm. Suitable for washer-dryer."
Police found blood splatters and bits of fur inside the washing machine.
Silvia had pointed the blame towards her neighbours, until pressed on the matter.
Over the weekend (1-2 April), local police said that after a "thorough investigation" the owner herself admitted accidentally killing the dog.
She told investigators that she had not noticed Gizmo when she turned on the machine to wash two dog blankets.
"She wanted to blame her neighbour in order not to have to confess to her son what had really happened," police said in a statement,
Police also confirmed that she may face charges for the dog's death.