Police in Baton Rouge, Louisiana are on the hunt for one or more people wearing masks, all black or military clothes after six law enforcement officials were shot. Three officers were killed while three others were injured when the incident began shortly before 9am local time (3pm BST).
One suspect was shot dead and his body was checked for explosives with a robot. Two others are at large following the attack, which took place close to the police headquarters and a highway.
Appealing for anybody who may have information to get in touch with authorities, CNN quoted Baton Rouge Police Cpl L'Jean Mckneely as saying: "If they are wearing army fatigues; if they are wearing all black; if they are wearing a mask; if they are wearing anything that's out there, please, give us a call."
President Barack Obama issued a statement condemning the "cowardly and reprehensible assault." He said: "These are attacks on public servants, on the rule of law, and on civilised society, and they have to stop."
He added: "I want to be clear: there is no justification for violence against law enforcement. None. These attacks are the work of cowards who peak for no one. They right no wrongs. They advance no causes."
The officials were fired at after responding to a report that a man was walking along a local street carrying an assault rifle.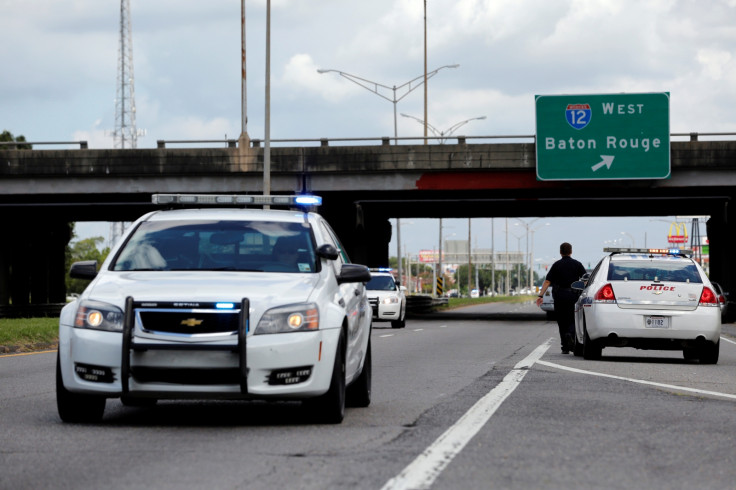 McKneely confirmed that authorities are actively working the scene. "If anybody in this area saw anything suspicious, please give law enforcement a call." He added: "We are asking for your assistance, we need your assistance."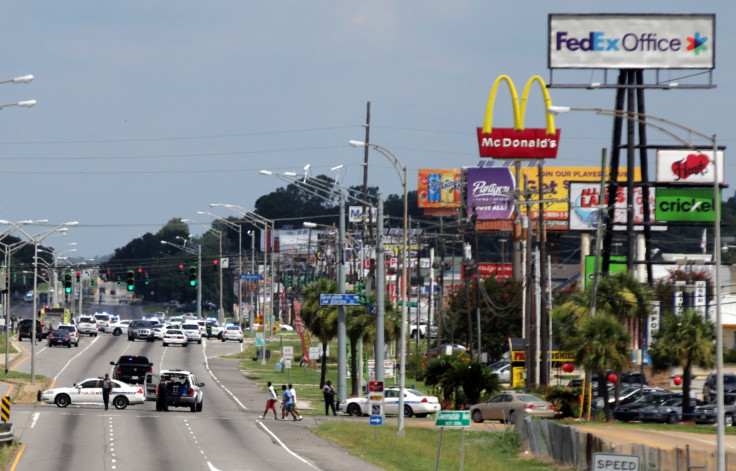 Kip Holden, the mayor-president of East Baton Rouge parish said the situation is moving rapidly. "There is still an active scene. They are investigating," he said. "Right now we are trying to get our arms around everything."
Louisiana governor John Bel Edwards condemned the latest deadly assault on US law enforcement. "This is an unspeakable and unjustified attack on all of us at the a time when we need unity and healing," he said. "Rest assured, every resource available to the state of Louisiana will be used to ensure the perpetrators are swiftly brought to justice."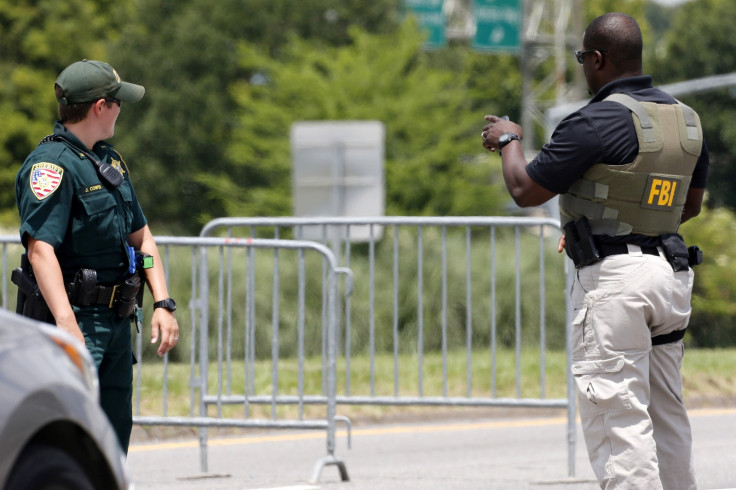 Baton Rouge has been gripped with tension since the killing of Alton Sterling, a 37-year-old black man who was shot and killed by two white officers on 5 July. Just days later on 9 July, five Dallas police officers were gunned down by 25-year-old military veteran, Micah Xavier Johnson.