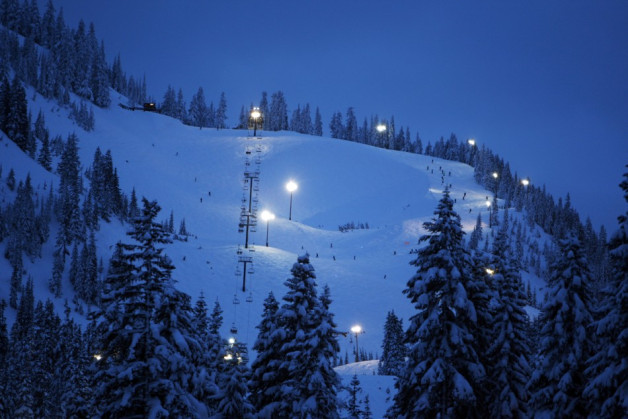 Five snowboarders died after being buried by an avalanche in Colorado, USA, on Saturday 20 April.
Rescuers battled against severe conditions to reach the group after one of the party survived the snow slide and managed to burrow out and call for help, said Clear Creek County Sheriff Don Krueger.
The five dead were buried under up to eight feet of snow by the avalanche, which was 200 yards wide and 400 yards long.
The survivor was taken to hospital with minor injuries and later released, reported ABC News.
It is the worst avalanche disaster in the country since 1962, when seven people were killed in Twin Lakes, according to the Colorado Avalanche Information Centre (CAIC).
The snowboarders had ventured from the main ski pass in Loveland Pass into an area which CAIC officials had warned presented a "considerable" danger of avalanches, with warnings in place to carefully evaluate snowpack conditions, choose routes carefully, and make conservative decisions before venturing out.
CAIC forecaster Spencer Logan said there had been weak layers in Colorado's snowpack since early January.
"Our last series of storms made them more active again," he told the AP.
On Thursday a snowboarder was killed by an avalanche in Vail Pass.