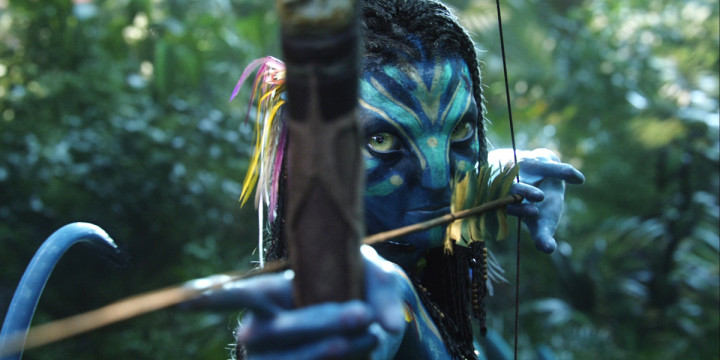 Avatar fans who are eagerly awaiting updates on the film's sequels will be pleased to know that production on the films may begin as early as this December with the film's first trailer releasing "late next year" according to a Franchise Herald report.
James Cameron announced two months ago in a question and answer session on Reddit that the scripts for three sequels to Avatar will be finished within the next six weeks.
"They're essentially all in pre-production now because we are designing creatures, settings and characters that span all three films. And we should be finished with all three scripts within the next, I would say, six weeks," said Cameron.
This means that if pre-production is on-schedule, the scripts are now finished, reports KDramaStars. The website report went on to add that, "it has been confirmed that filming begins this December in New Zealand."
In an earlier interview with IFC, Director James Cameron said: "I want people to feel that same sense of excitement about that world, you know the fictional Na'vi people and I want them to feel that excitement of discovery of a new world that they're going to see things that they haven't imagined. All that sort of the perk package of the first movie is still going to be there. And the themes will be there and be played out in a way that I think people can accept."
He further added, "I've had a storyline in mind from the start - there are even scenes in Avatar that I kept in because they lead to the sequel."