Andre Villas-Boas will be as interested in the result of Arsenal against Manchester United at the weekend as any support of the two sides, with the Tottenham manager relying on the title winners to come out victorious and hand his side an advantage in the race for the top four.
With a record 20th title already wrapped up for United, it's unknown just how competitive they will be against Arsenal on Sunday with nothing to play for.
And with Spurs needing to get a result first against Wigan on the Saturday to keep the pressure on the Gunners in the table, Villas-Boas says he believes that Ferguson will likely rotate his squad but keep players in who want to take maximum points.
"I think it's important that Arsenal play Man United," he told ESPN. "Every three points are important but, on a weekend where a team that fights for the same objectives as you is playing the champions, it's important to get the three points.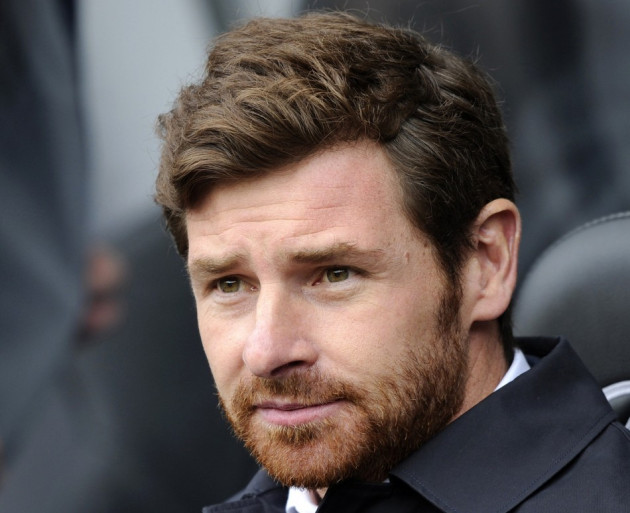 "[Team selection] is something he [Alex Ferguson] has to decide. Different managers react differently to situations like that. They could probably use their remaining games to rotate the squad.
"Some would like to get as many points as they can. They [United] are competitive, have won so much, so any team that they put out is a strong side."
Tottenham's win over Manchester City at the weekend will have given the side a massive boost, with tactical changes from Villas-Boas making all the difference as they beat the second-placed side 3-1.
It kept Spurs in fifth position in the table, within two points of Arsenal with a game in hand.
And the Portuguese tactician believes that his side are all working together for the same goal, making the job of motivating them a lot easier.
"Hopefully, with the motivation we had from the game, we can get the result we want and get momentum for the rest of the season," he explained.
"I think [there is a determination in the squad]. It's visible. I think all of them really want to get in to the Champions League next season, and most of them are playing with that ambition and playing with the experience of last year [when Spurs missed out]."