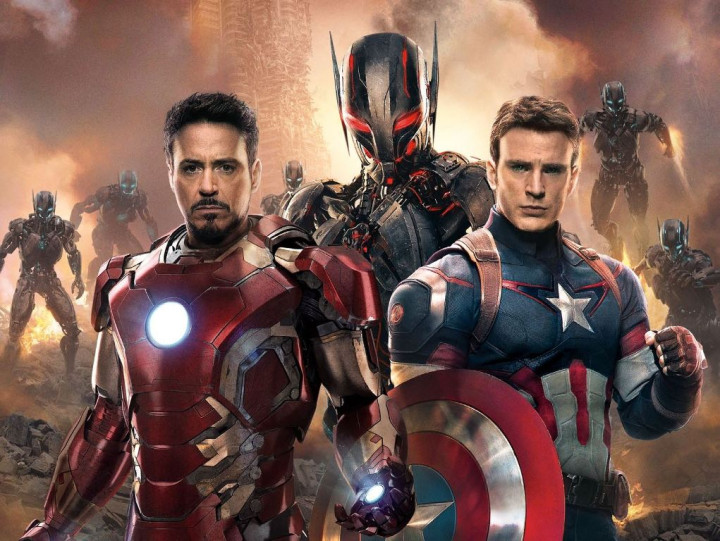 Fans are eagerly awaiting the release of Avengers: Age of Ultron's trailer and while several reports last week suggested that the film's first trailer will be attached to Christopher Nolan's upcoming sci-fi thriller Interstellar (November 7, 2014), Disney has officially announced that The Blu-ray edition of Guardians of the Galaxy will include the first look at Marvel's Avengers: Age of Ultron.
Guardians director James Gunn also posted the following tweet today regarding the Avengers 2 preview:
#GuardiansoftheGalaxy on BluRay Dec 9. Gag reel, making of, commentary by me over film & extras & Avengers 2 preview. http://t.co/HeBYWnnRgV

— James Gunn (@JamesGunn) October 3, 2014
So there it is, as of now, it's confirmed news that fans will get that first look of Avengers 2 around the second week of December. Could it be the same one that was shown during the 2014 San Diego Comic Con? Well, we'll just have to wait and find out.
Meanwhile, check out the first behind the scenes trailer for Avengers: Age of Ultron, below:
Avengers: Age of Ultron will arrive in cinemas on May 1, 2015.