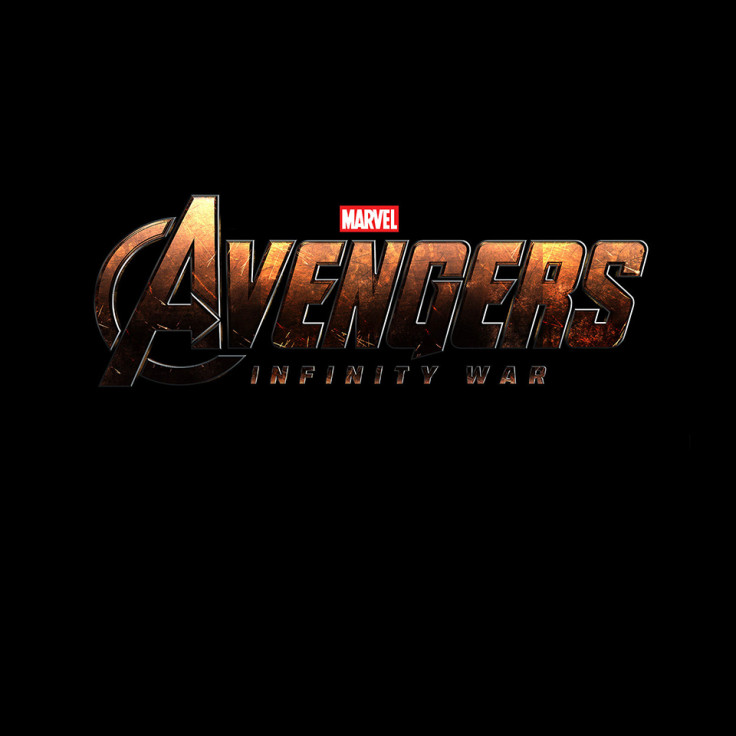 Fans of Avengers film series know that the upcoming Infinity War Part I and II will be pretty exciting considering the fact that its story arc features the Mad Titan Thanos. While there are plenty of expectations from the superheroes, Jeremy Renner has shared updates about his character, Hawkeye, in the upcoming Marvel movies.
During an interview with Hey U Guys, the actor has shared that his character of the master archer will have a 'pretty exciting' role to play. However, he denied divulging any details on whether Hawkeye will make it till the end of the sequels. "I can't tell you. What if I'm dead in the first one? I don't know. I might already be dead," he said while joking about his character's fate.
"I know the talks are what it's about sounded fantastic. The Russo brothers have got some really great ideas and they're following certain parts of Infinity War. And there's some really exciting stuff for a lot of the characters, especially with... what they're thinking about doing with Hawkeye especially I'm pretty excited about," Renner added.
Directed by brothers Anthony and Joe Russo, the plot of the movie will revolve around the Infinity Stones. The third movie is set to focus on Thanos' determination to find all the six 'soul gems' namely, Time Gem, Space Gem, Soul Gem, Reality Gem, Power Gem and Mind Gem. He aims to fit in the Infinity Gauntlet in order to acquire unimaginable powers over the galaxy.
Infinity War - Part I is slated to premiere on 27 April 2018 in the UK and will release a week later on 4 May in the US. Part II is expected to premiere on 26 April in the UK and 3 May in the US.