Avengers Stars Robert Downey Jr and Lou Ferrigno Tease 'Hulk' Movie and TV Series
Lou Ferrigno, star of the 1980s Incredible Hulk TV series, teases plans for a solo Hulk movie and TV series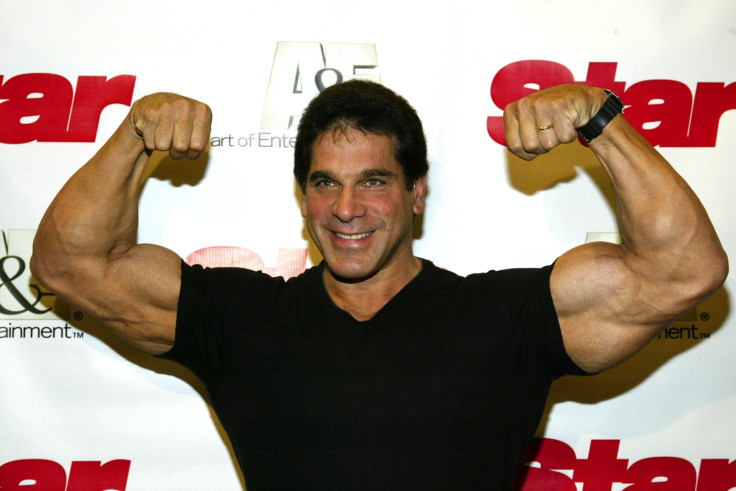 Lou Ferrigno, who starred as the Hulk in 1980's The Incredible Hulk TV series, is teasing plans for a new solo Hulk movie and TV series.
Ferrigno, who is the voice of the Hulk in the Avengers movies, said that the TV series is still on the table, along with the feature film, and filming will begin next autumn.
The filming schedule falls right in line for Marvel's "phase 3" series of Marvel Cinematic Universe films.
In an interview with FilmFad, at the Wizard World ComicCon, Ferrigno revealed, "Well to tell you the truth they plan to do a TV series someday and it will probably be CGI, I don't think you'll ever see a human Hulk again. Because with the technology people would rather see something that is a little more animated like CGI."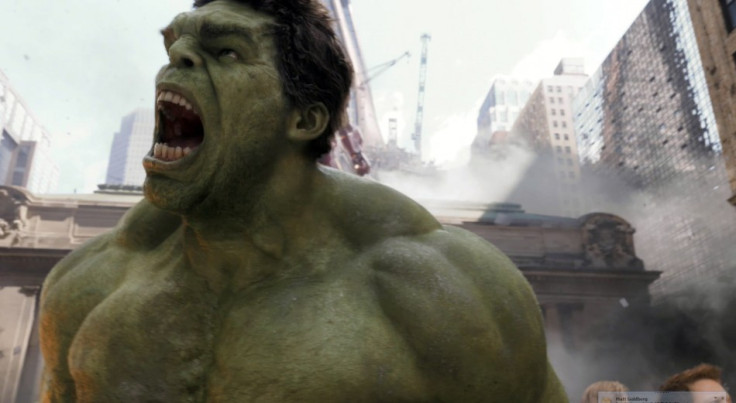 When asked which studios is planning the TV series, Ferrigno replied, "That's a long way from now because I think down the road, I think in another year, they're going to film a solo Hulk movie. But I think the series can happen if they finish doing the Avengers or the Hulk movie, that's my guess for now."
Marvel Studios certainly has a lot of untitled movies with release dates, so it wouldn't be surprising if one of those dates was for a Hulk solo movie.
Recently, Robert Downey Jr. also vouched for a solo Hulk movie. The Avengers and Iron Man actor said, "The funny thing is honestly at this point everyone deserves a franchise,"
"I think Jeremy Renner is – when folks see the Avengers: Age of Ultron – he's just a rockstar, a bada**. And Ruffalo is pumped. He does great work. I'd like to hear them talk even more seriously about a Hulk franchise, because that's been one of the toughest ones to get right. But I'm sure that my parent company is feeling expansive and and bold after the summer they've had,"
Marvels "Phase 3" is the next sequence of movies, which share the same universe as the Iron Man, Avengers, Thor and Guardians of the Galaxy movies. So far Marvel has confirmed that two of the 'Phase 3' films will feature Ant-Man and Doctor Strange. The third movie in the series is rumoured to be Black Panther.
© Copyright IBTimes 2023. All rights reserved.