Avo-Brunch Pop-Up restaurant in London to feature avocado-based five-course meal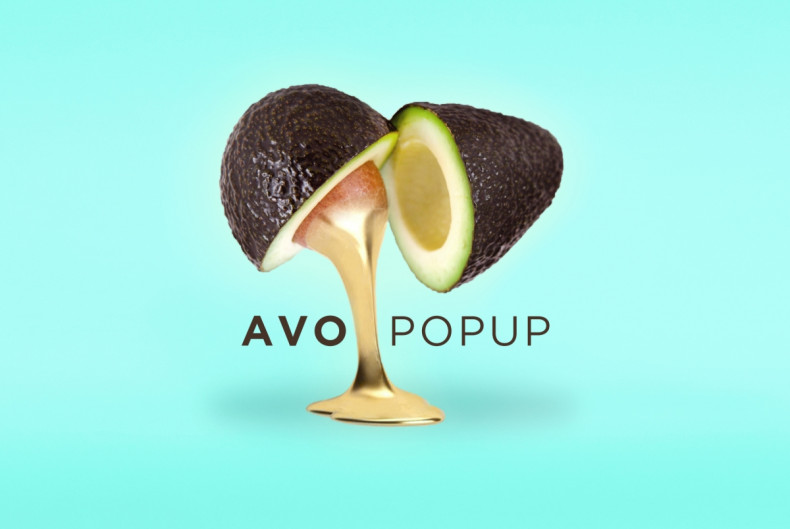 The humble avocado that was once merely a party myth of the 1980s has, in recent years, transformed into a daily basic and breakfast essential with more Instagram mentions that the entire Kardashian clan. Whether or not you think it is a good fat or not (clue: it is), there is no denying that we all love the soft green goodness it provides.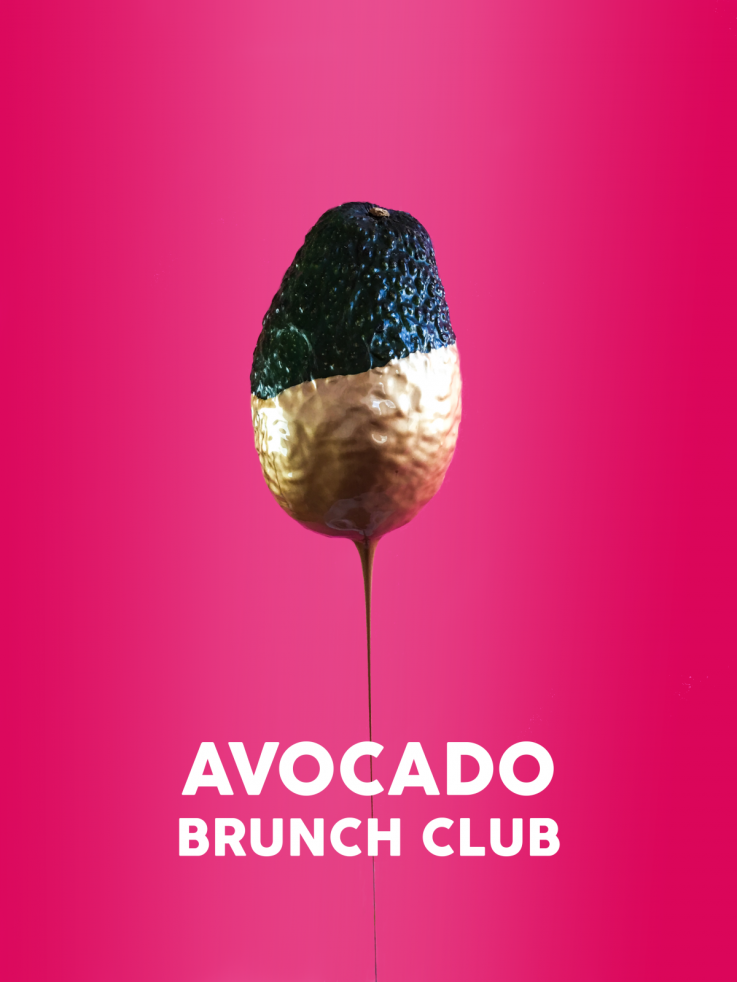 It should come as no surprise, then, that there is an Avo-Brunch Pop-Up launching in east London in April featuring an all-avo five-course menu. Everything from the dessert to the cocktails is to include avocados as the main ingredient, and it sounds delicious.
Setting up camp in Clerkenwell's Printworks Kitchen, this is the latest idea from pop-up extraordinaires Meredith Collective (alongside The Whirlpool Kitchen) who have run events for everyone from Vivienne Westwood to The Apprentice. They think that people would love the idea of an avo overload for dinner.
Speaking to IBTimes UK, Meredith Collective CEO Meredith O'Shaughnessy said: "We like [our events] to be big and bold as ideas and we loved how indulgent an all avocado menu sounded. If you love something, can you have too much of it?"
O'Shaughnessy would be first in the queue to try out the more off-piste avo delicacies "I liked the idea of introducing people to new ways of eating their favourite food – avocado macarons, for instance. I wanted each dish to have an element of surprise to it, but also be delicious and accessible. It's all a bit of fun, really."
If you're wondering what else is on offer aside from macarons, you can look forward to the likes of grilled harissa chicken with avocado salsa, avocado raita and deep-fried avocado as well as avocado ice-cream, avocado chocolate mousse and avocado margarita. So even the booze is ready for an Instagram photo.
You will have to be quick to get tickets for the pop-up as the event is only open on two days, April 10 and May 8, with the five courses and drinks on offer for £55. It may seem a little steep for lunch, but this is a big step up from your usual smashed avo on toast affair: they even have a DJ to entertain you when the greens are all gone. What's not to love?
Avo-Brunch Pop-Up is open on 10 April and 8 May from 12:30pm-7pm. Tickets are £55 and are available now.