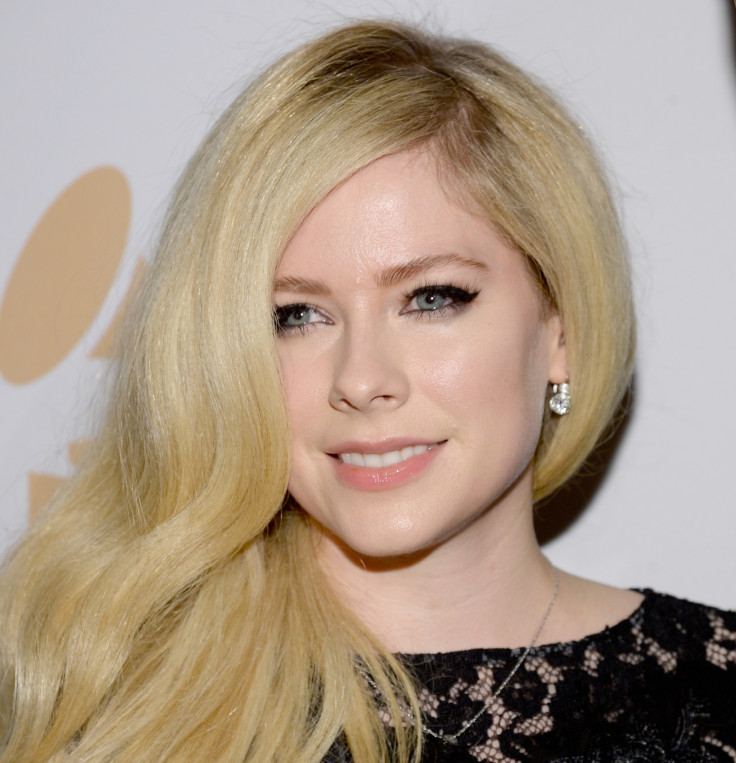 A conspiracy theory about Avril Lavigne is sweeping the internet again. The theory claims that the singer actually died in 2003 and an imposter has taken her place since then.
The latest surge in interest around the bizarre theory, first peddled years ago, was triggered by a Twitter user named Givenchyass. She claimed that shortly after beginning work on her second album, Lavigne fell into depression and was later found dead at her home by her record company.
The theory then alleges that the Complicated singer's management wanted to continue to capitalise on this rising star and used a lookalike for the performer. The Avril of today is actually an imposter named Melissa Vandella, Givenchyass claimed.
"Here's a video I made comparing an Avril song from 2002 to an Avrill song from 2014," Givenchyass wrote and continued, "then all of a sudden in 2007, 'avril' (melissa) released the best damn thing and she had a new look and a new style (avril 2004, avril 2007)...So she decided to hire a look alike to walk around LA for her and pose for the paparazzi (avril on the left,look-alikee on the right)."
Though the theory has been debunked by Gossip Cop, fans are still freaking out over the hoax. One user wrote on Twitter: "ok so there's a conspiracy theory that Avril Lavigne died and there's a look alike pretending to be her and I may or may not be buying it."
Some fans are convinced that the theory is true. "I'm convinced Avril Lavigne is dead," said one user.
Another noted: "Bruh I'm really tripping Avril Lavigne really dead and had us tricked all these years with a damn clone." Some even asked the singer to prove if she is alive: "Avril Lavigne gotta prove she's still alive now"
Some even questioned if this is all a promotion for the 32-year-old singer's upcoming album. "What if this Avril Lavigne conspiracy is just some very elaborate promo for her next album?" said one fan. Another said: "The Avril Lavigneconspiracy theory is throwing me a spook. Like I'm legitimately creeped out lol".