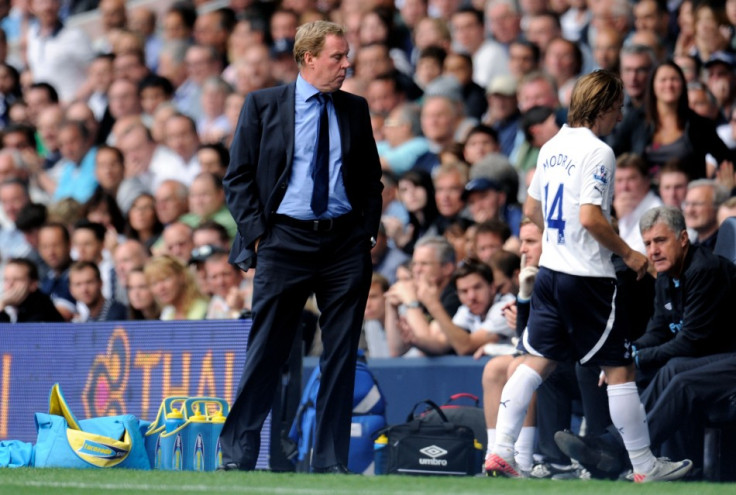 Jonathan Woodgate has tipped his former club Tottenham Hotspur to mount a sustained Premier League title challenge this season.
The towering former England international left Tottenham in the summer but he still feels they have one of the finest squads in the division and a starting XI that is simply "frightening".
Tottenham's scintillating run of ten wins in 11 games came to an abrupt end against Stoke City at the Britannia Stadium at the weekend, yet Woodgate maintains the squad assembled by Harry Redknapp is on a par with league leaders Manchester City.
Woodgate, who spent an injury ravaged two year spell at Tottenham, believes Spurs have "the best squad pound for pound" in England, and although Sunday's result was inevitably a setback in their efforts to maintain the pace in a hugely competitive Premier League title race, the 31-year-old suggests they should be aiming for the title this season.
"Spurs are an awesome team. There's pace all over the pitch, it's frightening for the opposing team." The former Tottenham centre-half told the Sun.
"And with the ability they've got as well as speed, they are going to be a good side."
Tottenham are currently in fourth place, seven points behind Roberto Mancini's side albeit with a game in hand.
While Woodgate acknowledges the potency of Manchester City's lavishly assembled squad, the defender suggests Tottenham are only just behind them in the reckoning.
"Along with Man City, theirs (Tottenham) is the best squad pound for pound. They are second only to City without a doubt."
"I think Spurs will go close to winning the league - if not this year then the next."