Edinburgh-based Standard Life to acquire Axa Elevate to create one of UK's biggest investment platforms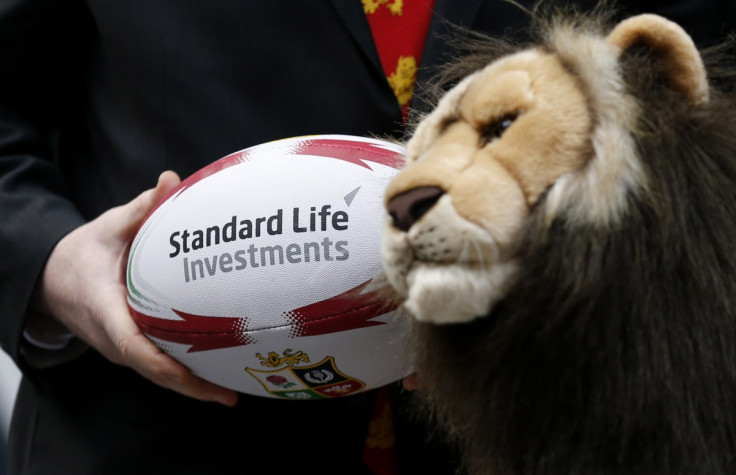 Standard Life has confirmed it will acquire Axa's portfolio services business, which is also called Axa Elevate. The deal will boost the Edinburgh-based company's assets under administration (AUM) by £9.8bn (€12.35bn, $14.18bn) as it will add Axa Elevate's 160,000 customers.
The move will help create one of the largest investment platforms for professional financial advisers in the country. The combined company is expected to have a total of 350,000 customers and an AUM of £36.4bn. The deal will also help Standard Life expand its presence across the UK's pensions and savings market and expand geographically. Standard Life is expected to fund the acquisition through its existing cash resources.
A spokesman for Standard Life said: "This acquisition expands the nationwide coverage of Standard Life's platform and enhances its ability to attract and support the growth of the UK's most progressive advice businesses."
The deal comes at a time when the financial advice market is consolidating amid the retail distribution review (RDR), an initiative of the Financial Conduct Authority, the financial services regulator. The RDR includes stricter rules such as greater clarity between the different types of service available, transparency on fees associated with advice and minimum qualifications for financial advisers.
While these rules aim to raise professional standards in the industry, it has resulted in additional costs, not just for financial advisers but for companies such as Axa and Standard Life, who offer them with the tools required to manage their clients' portfolios and hence the consolidation.
David Tiller, head of adviser and wealth manager propositions at Standard Life, said: "This acquisition is a clear sign of our continued commitment to lead the UK adviser platform market. It demonstrates to advisers that, as the market consolidates, supporting their businesses and meeting the evolving needs of their clients is central to the long-term strategy of Standard Life."
The Standard Life spokesman added: "Advisers will also benefit from the technical and consultancy expertise of the enlarged business and the potential to access Standard Life's discounts from some of the UK's leading fund managers."
Considering both the companies use technology provided by FNZ, the UK- based investment platform technology provider to major financial institutions, Standard Life said the cost of integrating both their platforms post the deal would be cheap.
For the year to December 2014, Axa Portfolio Services reported a pre-tax loss of £17.1m. This was up from 2013's annual loss of £19.8m. Barry O'Dwyer, managing director of corporate, retail and wholesale for Standard Life, said: "Today's announcement demonstrates further progress towards building a simplified and well diversified investment company by strengthening Standard Life's leading position in one of our key growth channels."
© Copyright IBTimes 2023. All rights reserved.