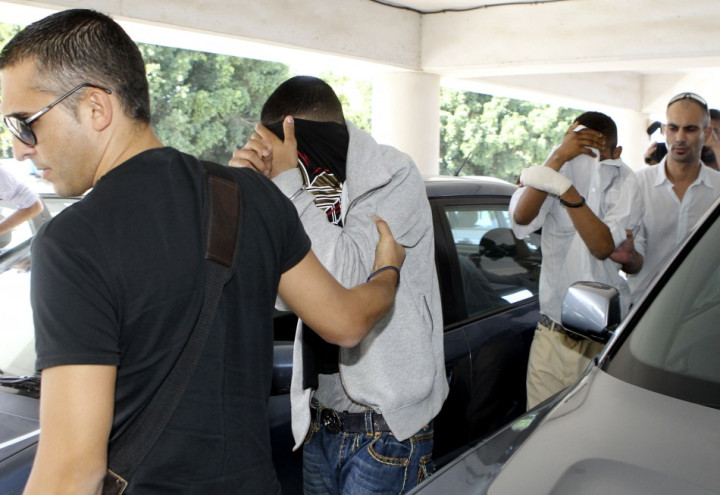 The British soldier stabbed to death in Ayia Napa was allegedly killed by three men from London with "a score to settle", according to sources in Cyprus.
Private David Lee Collins, 18, died after he was knifed in the heart inside Black 'n' White nightclub on the holiday isle.
Famagusta District Court heard Collins was stabbed by Mohamed Abdulkadir Osman, 19, following a row with Collins earlier in the evening. Osman was subsequently arrested along with friends Tukki Abbas Shah and Umar Anwar, both 17, on suspicion of premeditated murder.
The three were staying in a luxury five-star hotel on the holiday island and had been there for three days when Collins was murdered.
Despite the arrests, Cypriot authorities have yet to charge anyone with murdering Collins and police have a further eight days to question the suspects.
It is alleged that Osman has confessed to buying 11 flick knives and two brass knuckledusters in the holiday resort, although he claimed he intended to take them back to London for friends. Police believe Osman and his friends argued with Collins earlier in the evening, and are now analysing CCTV footage of the night.
Lt Stelios Christoloulou said: "They had a score to settle. We are investigating whether the argument was about their different backgrounds, or whether they had met their victims before in England. The fact that they took knives with them when they went out was suspicious."
Collins died of a ruptured heart caused by a sharp instrument, according to a post-mortem. He had been due to fly out to Afghanistan to join the troops there, just days later.