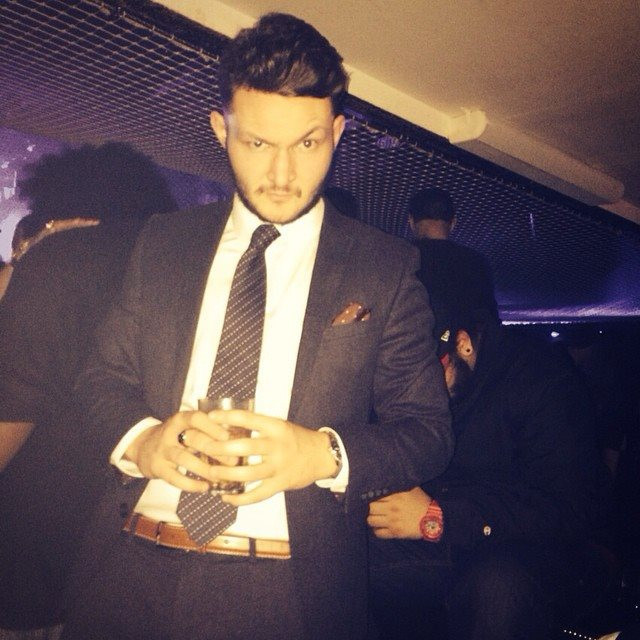 Pictures of a British man fatally stabbed in the town of Ayia Napa, Cyprus, have emerged. George Low, 22, from Dartford, was attacked along with a friend on Sunday (14 August) morning.
His friend is expected to make a full recovery. The motive of the attack is not yet clear. The identity of the assailants is unknown, but they are thought to not be Greek-Cypriots.
"Police are trying through closed-circuit cameras installed in area to identify the perpetrators," Deputy police chief for Famagusta, Giorgos Economou said, according to the Mirror.
"The two victims are aged 22, British, and working in Cyprus. From evidence obtained by the police so far, the two men who attacked the Britons are also foreigners, but so far we do not know their nationality."
It is believed Low and his friends had gotten into an argument the night of the attack. Some people have taken to social media to pay tribute to Low.