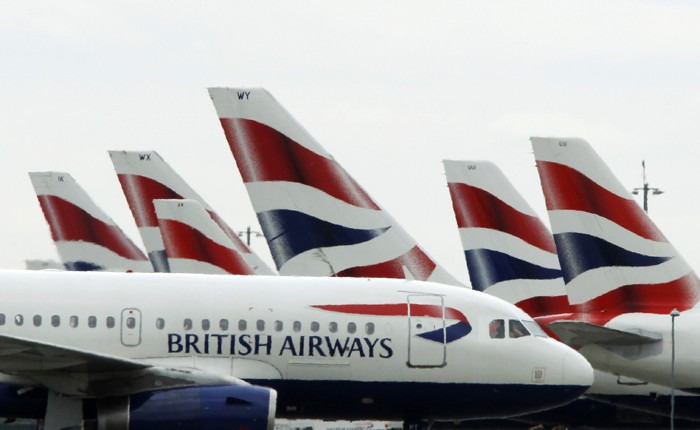 BAA, the owner of airports such as Heathrow, Stanstead and Glasgow, has reported a 0.9 per cent rise in passenger numbers in March.
Passenger numbers at BAA's six airports reached 8.3 million last month, with the company's main airport, Heathrow, seeing traffic rise 2.3 per cent to 5.3 million.
BAA's three Scottish airports reported a rise in traffic of 5.8 per cent to 1.5 million passengers.
At Southampton airport passenger numbers dropped 8.7 per cent to 130,000 and at Stanstead airport passenger numbers fell 7.4 per cent to 1.4 million.
The company said that unrest, violence and natural disasters in the Middle East, Africa and Japan had only a minor impact on it, due to the relatively low amount of traffic going to those destinations.
Colin Matthews, Chief Executive of BAA, said, "Heathrow's performance is solid, and the growth in traffic at our Scottish airports is encouraging.
"In the UK, consumer confidence remains fragile, affecting airports up and down the country. Continued rises in the price of oil are a concern for airlines and passengers in all our markets.
"While Stansted and Southampton's traffic performance remains disappointing, both are well placed to benefit from an upturn in leisure travel as the economy improves."