Baby mistaken for terrorist prevented from flying to the US
It was after the baby's grandfather filled in the Visa application incorrectly.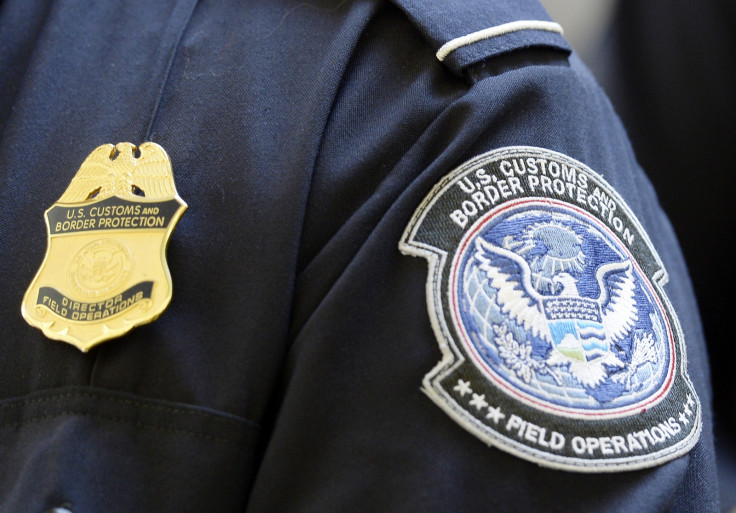 A three-month-old baby was not able to travel to America because US officials believed he was a potential terrorist.
Harvey Kenyon-Cairns was due to fly to Orlando with his family, but was instead summoned to the US embassy in London after his grandfather made a mistake while completing his Visa application.
His family had hoped that US officials would overlook the error and possibly even see the funny side, but instead, the Visa was rejected and ruined the family holiday. The family-of-six then had to pay an additional £3,000 ($3,765) in order to reschedule their flights.
Paul Kenyon, Harvey's 62-year-old grandfather, said it was one of the most expensive mistakes of his life.
"I had filled in the first five forms all correctly, but it was taking some time," he said, reported the Telegraph.
"I had no idea I had made a mistake on the baby's form until Harvey's travel was refused to the USA.
"I couldn't believe that they couldn't see it was a genuine mistake and that a three-month-old baby would be no harm to anyone.
"Harvey was even summoned down for an interview to the US Embassy. I really couldn't believe it.
"I went down with him and his mum and took him in for the interview, but he can't even speak as he's so young."
He added: "It was a very expensive mistake, but I was hoping the US Embassy would realise that it was just a simple error without us having to jump through all the hoops."
Kenyon, from Cheshire, made the mistake on the Electronic System for Travel Authorization (ESTA) website, which determines the eligibility of visitors to travel to the US under the Visa Waiver Program.
He inadvertently selected "Yes" on the question: "Do you seek to engage in or have you ever engaged in terrorist activities, espionage, sabotage, or genocide?"
Kenyon said: "He's obviously never engaged in genocide, or espionage, but he has sabotaged quite a few nappies in his time, though I didn't tell them that at the US Embassy."
He added he thought about dressing up baby Harvey in an orange suit for the interview, but thought better of it at the time.
He also said he expected US officials to have a better sense of humour.
"If you are a terrorist – I suspect you'd not be ticking 'Yes' on the ESTA form anyway," Kenyon said.
© Copyright IBTimes 2023. All rights reserved.