A 19-year-old sex slave was tied up in a basement and raped by multiple men in an undisclosed part of north Milwaukee.
She cohabited with a Pit Bull Terrier and was sometimes forced to wear its collar and stay in its cage, according to a criminal complaint seen by WITI.
Her alleged captor ,Benjamin Hooks, 24, has been charged with numerous offences including false imprisonment and sexual assault.
Police say the victim was imprisoned in the home of a 69-year-old woman that she was staying with as a live-in carer in 2016. It is not clear how long she was imprisoned for.
The elderly woman denied all knowledge of the crimes that took place in her basement: "I didn't have a thing to do with this. He snuck in. He snuck in and did it," she told a WITI reporter.
The woman said that shortly after the victim had arrived to take care of her, a group of men from "around the neighbourhood", which included Hooks, "started showing up and taking over the house".
The victim told police she was blindfolded before being forced to have sex with various men. She said she would "usually get one to two meals each day".
She managed to escape when Hooks had to leave the house to make a court appearance. He faces separate charges for the human trafficking of a 20-year-old woman and 15-year-old girl.
In relation to the 19-year-old, Hooks has been charged with first-degree sexual assault, false imprisonment, use of a dangerous weapon and possession of a firearm by a felon.
He faces two further open cases, which include charges of human trafficking as a party to a crime, trafficking a child, child abuse, second-degree sexual assault of a child, substantial battery, intentional bodily harm and intentionally causing harm.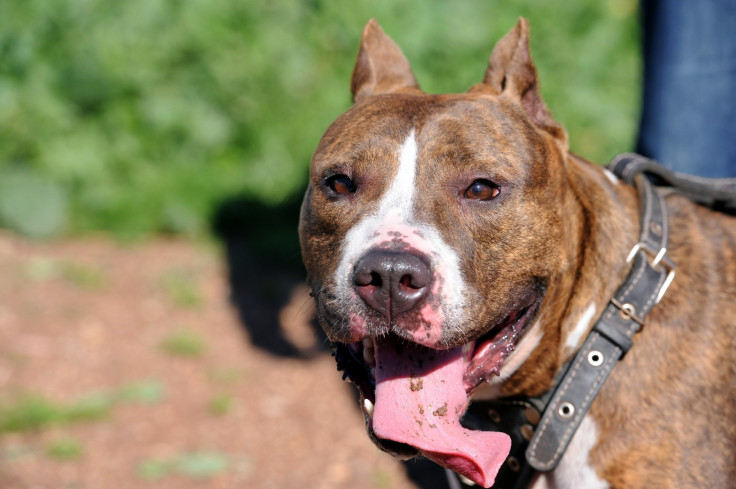 A man seen leaving the house, where the victim was imprisoned, on Tuesday (12 July) described Hooks as "a good guy".
When a reporter quizzed him about the allegations, the man said: "I don't know anything about that."