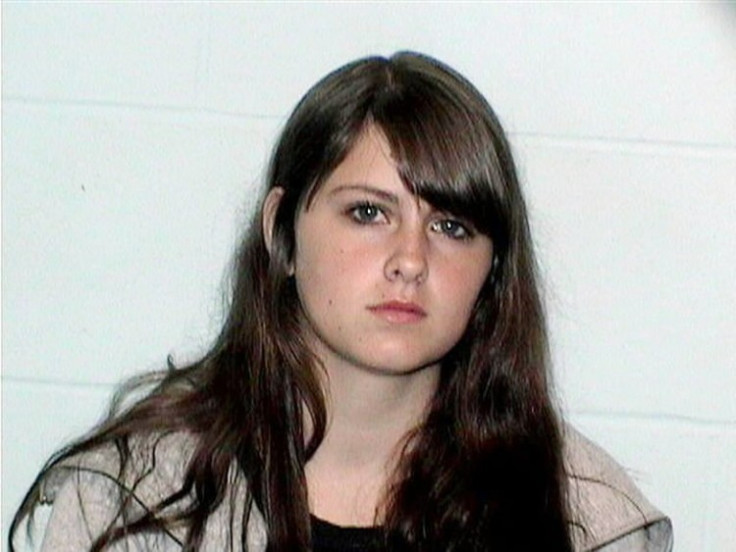 A 20-year-old woman has been arrested for allegedly engaging in sexual relations with two 14-year-old boys whom she was supposed to be babysitting.
Loni Bouchard, of Clinton, Connecticut, was arrested after one of the boy's parents learnt of their relationship and filed for a restraining order against her.
Bouchard appeared in Middleton Superior Court, where she faced charges of second-degree sexual assault.
She also faced a charge of risk of injury to a minor for allegedly assaulting one of the boys.
Bouchard pleaded not guilty to the charges despite extracts from her diaries containing incriminating details, which were used against her in court.
She wrote: "I have finally found the guy who treats me right and makes me so happy and I can't be with him because the law says so?
"I don't care about the law. I just want to be with him and not have to hide it. How can the law tell us who to fall for, who to like and who to love and especially who to date? I thought America was a free country."
After his parents refused Bochard's requests to "act like adults", saying they "don't need to call the police", she wrote: "His mom absolutely HATES me because of the situation and I understand why, but she's being immature about it."
She is due to appear in court again on 22 February.