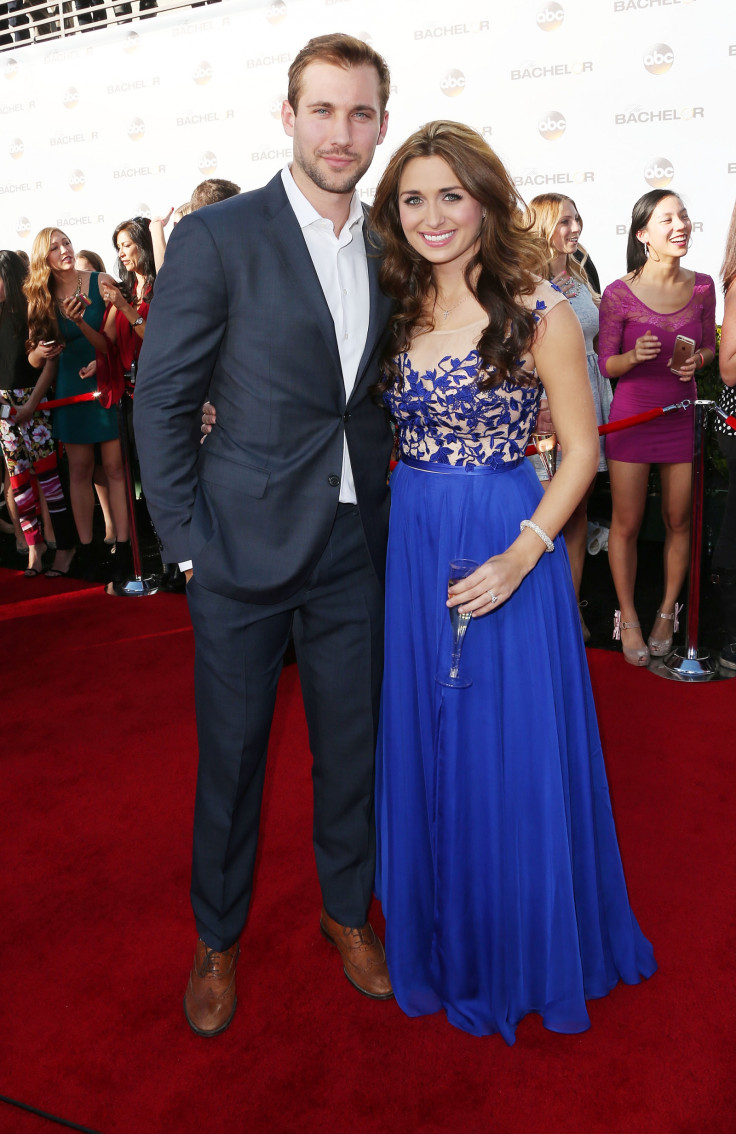 Marcus Grodd and Lacy Faddoul, the couple from Bachelor In Paradise have reportedly called it quits after almost a year together. The reality TV duo married each other in an exotic wedding special episode in Mexico in 2015, however, it was later discovered that their marriage wasn't legally binding, and now Grodd has opened up about his 'toxic' relationship with Faddoul.
"Looking back now, it just seems like [Lacy] became a different person. Her priorities changed, what she wanted in life changed. She was just a very different person from when I first met and got engaged to," 27-year-old Grodd told the People magazine, opening about his relationship and the consequent struggles.
"It became a toxic relationship at times. She was very controlling," the reality show star said adding, "I was more of an appeasing person. I wouldn't want to fight. There were a lot of barriers that we couldn't overcome. I think that that made her change her mind."
Grodd met his former partner during season 1 of the reality show Bachelor In Paradise in 2014, and a year later they went on to tie the knot in a private beach ceremony. Having become the favourite couple from the TV show, their breakup comes as quite a shock to the fans of Bachelor In Paradise. Although the duo had decided to plan their legal marriage once Grodd returned from his training with the Marines, it never translated into reality.
"When I came back, it was just a very different situation with her," he said. "It was kind of like postponing our plans. That was the drop of our relationship."
According to the report, 28-year-old Faddoul had previously told the magazine that she wanted to start a family right away; however, her estranged partner asserted that her perspective regarding children has changed. "I don't know whether it was me or just in general, she negated wanting to have kids at this point in our lives," the TV personality added.
Speaking about moving on from Faddoul, the Bachelor In Paradise star said, "I think Lacy and I are done for good. From what I've seen of her over the past six months, 10 months, a year — that's not the woman I want to have my kids with and have a family with. I think it's good and gone."