Nicolas Cage has been pictured locking lips with a mystery woman just days after announcing his split from wife Alice Kim. The Ghost Rider actor and the same woman were also spotted at Carrot Top's show in Las Vegas on 25 June.
Photos obtained by The Daily Mail show the unidentified woman dressed in a colourful kimono with her hair rolled into a bun, while the 52-year-old actor was wearing a black suit paired with a tie. The two were on a dinner date at Asanebo restaurant in Studio City, California.
According to People magazine, the representatives of Cage confirmed that the actor split from his wife, who he was married to for 11 years. Cage and Kim were living apart since January, the magazine reported.
The Face-Off actor previously revealed that his mother-in-law was unimpressed with him when she first met him.
"When my mother-in-law came to the house for the first time, before even 'hello' or 'nice to meet you', all I got was, 'She's too young!' And so I knew this was going to be an uphill battle," Cage said.
"[I] made a clear decision to marry into another culture. I mean, way out of my own zip code. I married into another culture, and it's interesting because in Korea they call me the Son-in-Law," he said.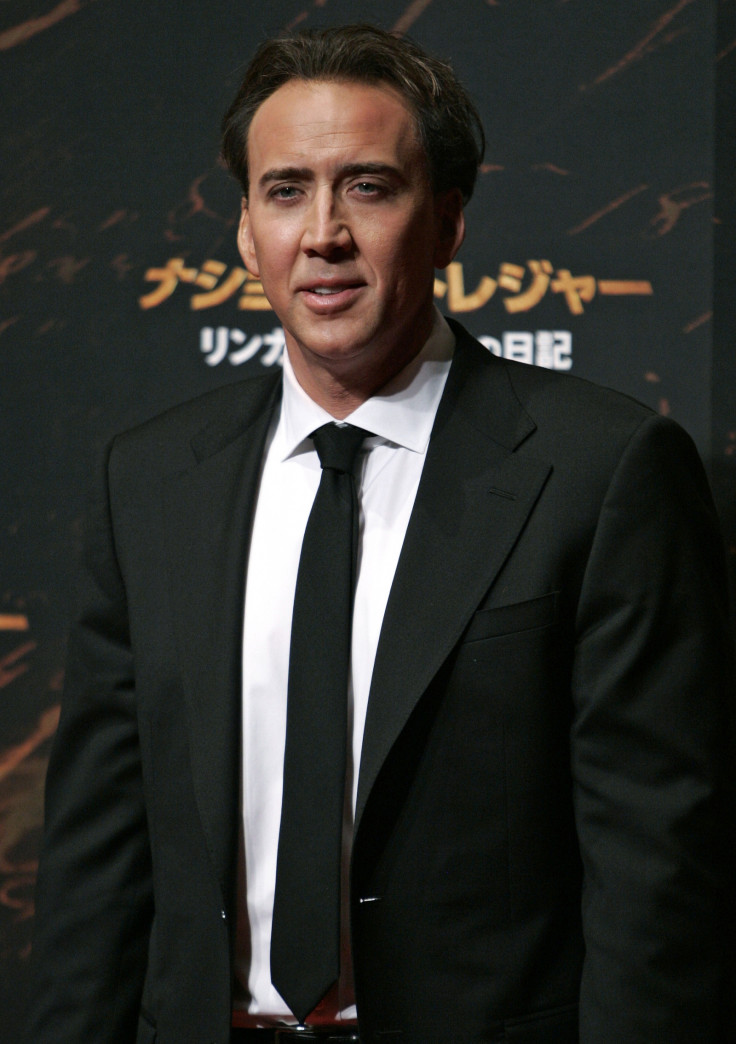 The Con Air actor and Kim have a 10-year-old son named Kal-el Coppola Cage and were due to celebrate their 12th wedding anniversary in August. The two met in 2004 in a Los Angeles restaurant, where Kim was waiting tables. She was 19 years old at the time. The two got engaged after two months of dating and soon married at a private ranch in northern California.
Before Kim, the actor was married to Lisa Marie Presley for four months in 2001 and prior to that he was married to Patricia Arquette from 1995 to 2001.