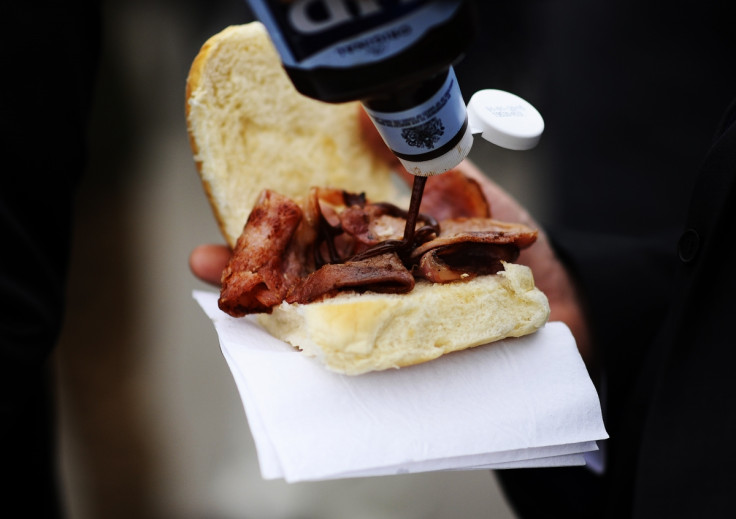 A man hoping to avoid nudists in Spain, a woman wanting to know where to buy English bacon, and a mother seeking the contact details of a YouTuber for her Minecraft-loving son, are just some of the bizarre calls the Foreign and Commonwealth Office (FCO) has received from confused British travellers over the last year.
The FCO, which provides emergency assistance to British people abroad as well as those visiting the UK, said it has also received calls from a lady in Lebanon looking to recruit an English butler, a tourist looking for travel advice for a visit to Coventry, and a woman who was disappointed the British Embassy had not sent someone to give her a tour of St Petersburg on her arrival in Russia.
The other calls included:
The FCO said they released some of the weirder calls they have received as a reminder that people should only use their services for incidents like arranging hospital visits or helping those caught up in crisis situations.
Foreign and Commonwealth Office Minister James Duddridge said: "Our consular staff are a helpful bunch and do an amazing job helping out Brits in trouble around the world – but it is important that people remember they are there to help with genuine emergencies and not as an alternative to directory enquiries. Every minute they spend handling a call requesting advice on butlers or nudists is time taken away from dealing with life and death cases, so I urge the public to think before picking up the phone."
The FCO were also keen to remind people on the types of situation they cannot help people with abroad, including getting them out of jail if they were arrested, arranging for them to get home if they lost their ticket, or lending them money to buy new tickets.
Kelvin Green, head of the FCO's Global Contact Centre, said: "We receive thousands of calls a year, and do all we can to help people who find themselves in difficulty abroad. But we cannot help people make travel arrangements or lifestyle plans, lend them money or pay medical and other bills for them. I would urge people to prepare well before they travel, making sure they have valid travel documents and insurance."