Football fans are in for a sober time at the 2022 World Cup as Qatar authorities announced that alcohol will be banned from the streets and all public places during the event. The head of the country's tournament organising committee has mentioned that they are also attempting to prohibit the sale of liquor at the stadiums which will be used for games.
"There will be no alcohol consumption on the streets, squares and public places and that is final," Hassan Al-Thawadi, secretary-general of the Supreme Committee for Delivery and Legacy, said in an interview printed on the website of Arabic language newspaper Al-Sharq.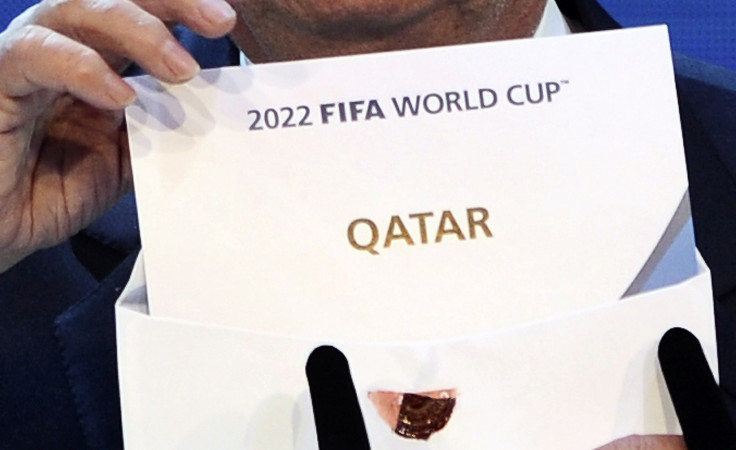 "We are against the provision of alcohol in stadiums and their surroundings."
He went on to explain that while there would be provisions for alcohol; they would only be available in "far-away places".
Consumption of alcohol is not illegal in Qatar and is available in hotels. Expats living in the Gulf emirate are also allowed to buy liquor using a licence. However, people are not allowed to carry it into the country.
Traditionalist fans were already disappointed by the selection of Qatar – a conservative Islamic country – as the host of the 2022 games. Already, the Middle Eastern nation has decided to move the matches to winter because of the severe climate during the summer.
According to an AFP report, Qatar would resist attempts to change the country's laws for the tournament, as has happened with previous World Cup hosts.
"I did not get into a discussion with FIFA on this matter and there has been great pressure from FIFA on Russia (2018 hosts) to change its laws," Al-Thawadi said. "But our position is clear -– we will legalise according to Qatari law and commensurate with the customs and traditions."
A number of other Qatari laws are also a cause for concern with fans. The country prohibits sex outside of marriage and according to Article 281 of Qatar's penal code "whoever copulates with a female over 16 without compulsion, duress or ruse shall be punished with imprisonment for a term up to seven years. The same penalty shall also be imposed on the female for her consent".