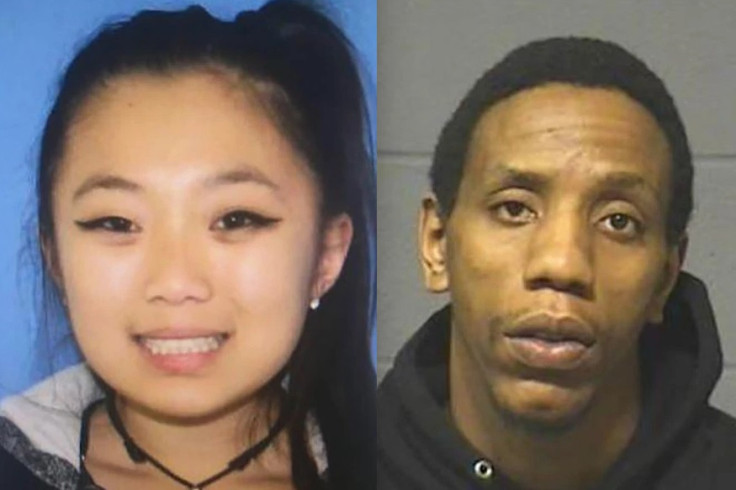 A poor online review may have prompted the manager of a fried chicken restaurant to shoot dead a co-worker in Connecticut, according to police.
James Goolsby, the manager of Bonchon Chicken, in Manchester, Connecticut, is charged with the murder of Norris Jackson on 30 December 2017.
Arrest warrants have revealed that witnesses saw Goolsby, 28, in a heated argument with Jackson, before the 36-year-old was allegedly shot at around 11.45am.
Goolsby was arrested on Tuesday (2 January) as was his girlfriend Leanne Robitaille, 23, who was charged with hindering prosecution before appearing in Superior Court, Manchester.
The Hartford Courant reported that a series of poor recent negative reviews of the South Korean restaurant on Yelp "could have been a culminating factor" in the shooting, said police spokesman Capt. Christopher Davis.
The arrest warrant also states that police believe Goolsby told relatives about the shooting before his apprehension.
Robitaille, who also works at the restaurant, handed herself in after Goolsby was arrested at a warming centre in Windsor Street, Hartford.
It is alleged that Goolsby shot Jackson, who had worked at the restaurant since the summer, four times after the argument.
The restaurant's ratings are mixed on the crowd-sourced review website with some complaining of "management and quality of staff issues" and others complaining about the food.
Jackson, had written several Facebook posts complaining about his job, the Courant reported, with one post including a middle finger stuck up whilst complaining about shift patterns.
The restaurant chain, which has over 80 branches in the US and more than 200 worldwide, released a statement on Facebook following the shooting.
"We at Bonchon Franchise are deeply saddened by the tragic shooting in Manchester, CT today, and are deeply concerned about the family and friends who are suffering," it read.
"Our thoughts and prayers are with the victim and their family as we also respect their privacy during this ordeal."
Goolsby is being held on $1m bail while Robitaille is being held on $100,000 bail. The pair are scheduled to return to court on 18 January.