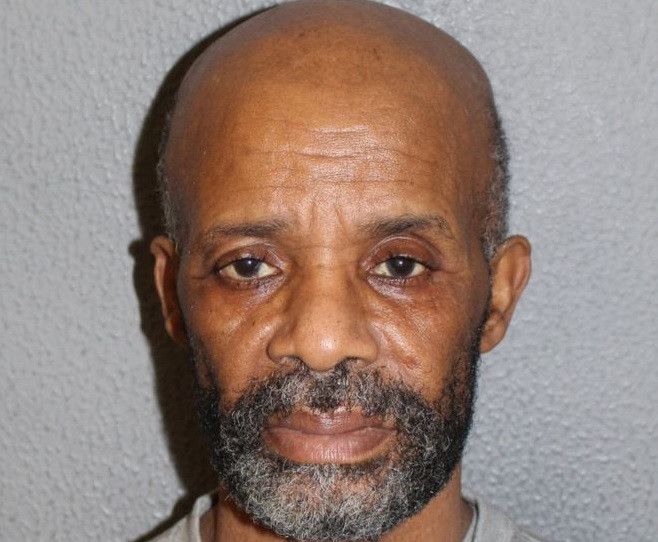 A garage worker who killed his wife and a former partner went on to kill a third former girlfriend when he was released from a secure unit after just two years.
On Tuesday (2 January) Theodore Johnson admitted killing Angela Best by throttling her with a dressing gown cord and then beating her with a claw hammer after she discovered his violent past.
The Old Bailey heard that the 64-year-old was left bitter when Best, 51, ended their relationship and began seeing another man in 2016.
Johnson has two previous convictions for manslaughter or pushing his wife over a balcony in 1981 and then strangling a partner after his release in 1993.
He was then placed in a secure unit before being released in 1995, then beginning a relationship with Best that ended in the autumn of 2016.
Johnson admitted murdering Best, from Islington, north London, on 15 December 2016, and will be sentenced on Friday (5 January).
After killing Best, a grandmother and mother-of-four, Johnson threw himself under an express train at Cheshunt railway station where he lost his right arm and his left forearm and hand.
When police went to his address they found Best's body, and a post-mortem examination revealed she had been hit over the head at least six times with a hammer.
The court heard that Johnson, who was born in Jamaica and moved to the UK in 1980, started a relationship with Best in 1995 after being released into the community from a psychiatric hospital.
Best found letters detailing Johnson's previous convictions and confronted Johnson, who admitted his crimes, the court was told according to the MailOnline.
Described as abusive and controlling by Best's family the court was also told that he had punched Best, before stalking her when they split up.
Johnson, who appeared in court in a wheelchair, was first convicted of the manslaughter of his wife, Yvonne Johnson, in 1981 after throwing her off a ninth-floor balcony in Wolverhampton.
Then in 1992 he strangled Yvonne Bennett to death and pleaded guilty to manslaughter on the grounds of diminished responsibility because of depression and a personality disorder.