Disgraced movie producer Harvey Weinstein has been formally expelled from BAFTA.
The academy issued a statement saying that the movie mogul's alleged behaviour was "completely unacceptable and incompatible with BAFTA's values".
Last year, Hollywood was rocked by a sexual abuse scandal, following claims by several high profile women who accused Weinstein of sexually harassment, assault and rape. The reports prompted BAFTA to suspend the producer . however today it was confirmed that Weinstein's membership had been formally terminated "effective immediately".
Evening Standard reoirts the statement read: "Following the suspension of Harvey Weinstein's BAFTA membership in October 2017, BAFTA has formally terminated his membership, effective immediately.
"The termination is the result of a process laid out in BAFTA's constitution."
The academy acknowledged that Weinstein has in the past supported its charitable work, they no longer wish to have any association with the producer who once reigned over Hollywood and today is under investigation in the US and UK for a string of alleged alleged attacks against women.
Weinstein has been accused by more than 80 women including Rose McGowan, Ashley Judd, Daryl Hannah, Gwyneth Paltrow and Lupita N'yongo of incidents over a period of around 30 years.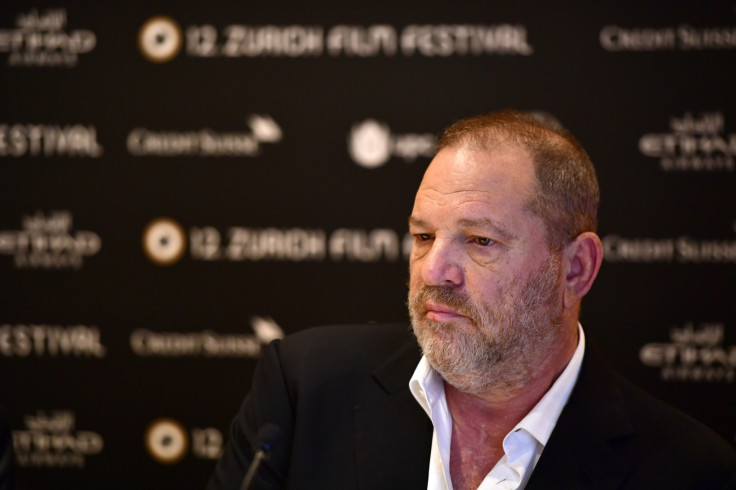 He has since been expelled from numerous Hollywood institutions, including the Academy of Motion Picture Arts and Sciences, who run the Oscars, and briefly entered rehab for "sex addiction".
The initial allegations were reported by The New York Times and New Yorker, leading to many more being made public, and many more being levelled at other industry figures, including Kevin Spacey, Brett Ratner, and Louis CK.
The 65-year-old apologised for behaviour that "caused a lot of pain", but in a statement from his lawyer has "unequivocally denied" all allegations of non-consensual sex through a representative.
The Weinstein sexual harassment scandal is the subject of a a feature-length documentary commissioned by the BBC. The documentary features interviews with some of his accusers including Rose McGowan, Asia Argento and Salma Hayek.