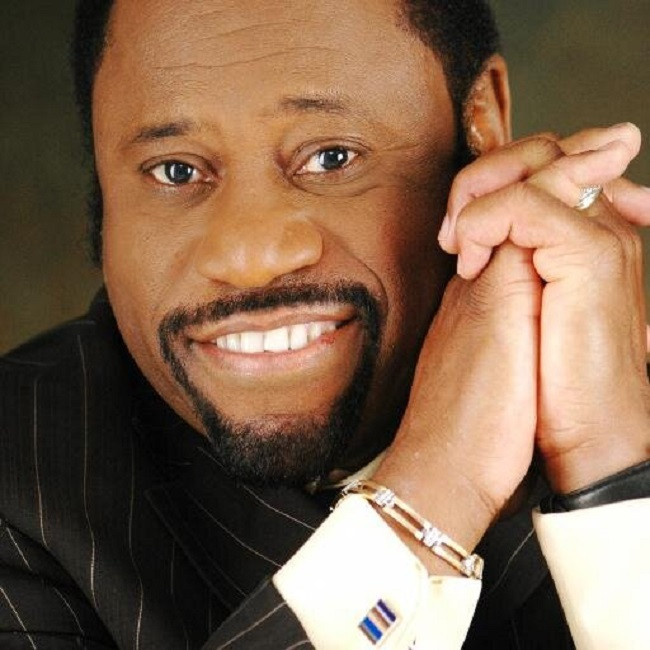 Renowned preacher Myles Munroe and his wife, Ruth, have been tragically killed in a plane crash in the Bahamas.
The Munroes were among nine people who died as their plane crashed into a crane at Grand Bahama Ship Yard on Sunday while it tried to land at Grand Bahama International Airport.
"The Department of Civil Aviation has been advised unofficially that the aircraft was destroyed and that there were no survivors," the Ministry of Transport and Aviation released in a statement.
A police investigation has been launched and the cause of the crash is not yet known.
Munroe, 60, who was president and founder of the Bahamas Faith Ministries International (BFMI) and Myles International (MMI), once said: "The greatest tragedy in life is not death, but a life without a purpose."
He was a best-selling author who had written 69 books. He addressed government leaders, businesses, schools/universities and church congregations. His wife served as co-senior pastor at BFMI.
In 1998 he was made the Order of The British Empire (OBE) by the Queen for his spiritual and social contributions to the national development of the Bahamas.
In tribute to his friend, Pastor Ayo Oritsejafor, the National president of Christian Association of Nigeria, said: "We must learn to live our lives each day. There should be no procrastination, we must live right at all times because no one knows when the bell shall sound. Dr. Munroe's deaths created a vacuum in Christendom, but the Owner of the Vineyard is able to fill the vacuum. My heart goes to the family, the son and other relations Dr. Munroe has left behind."
Hayford Alile, Saint Joseph's Chosen Church of God leader, said: "It was very shocking. All I can say for now is that the Master who sent him to the world knows it was time for him to come back home. In every circumstances that we find ourselves we must give glory to God who knows everything."
Others took to Twitter to express their shock at the news of his and the family's death.