Bajirao Mastani star Deepika Padukone named in FT's 'World's Most Influential Women' list
Ranveer Singh: 'Deepika Padukone is the most influential woman in my life'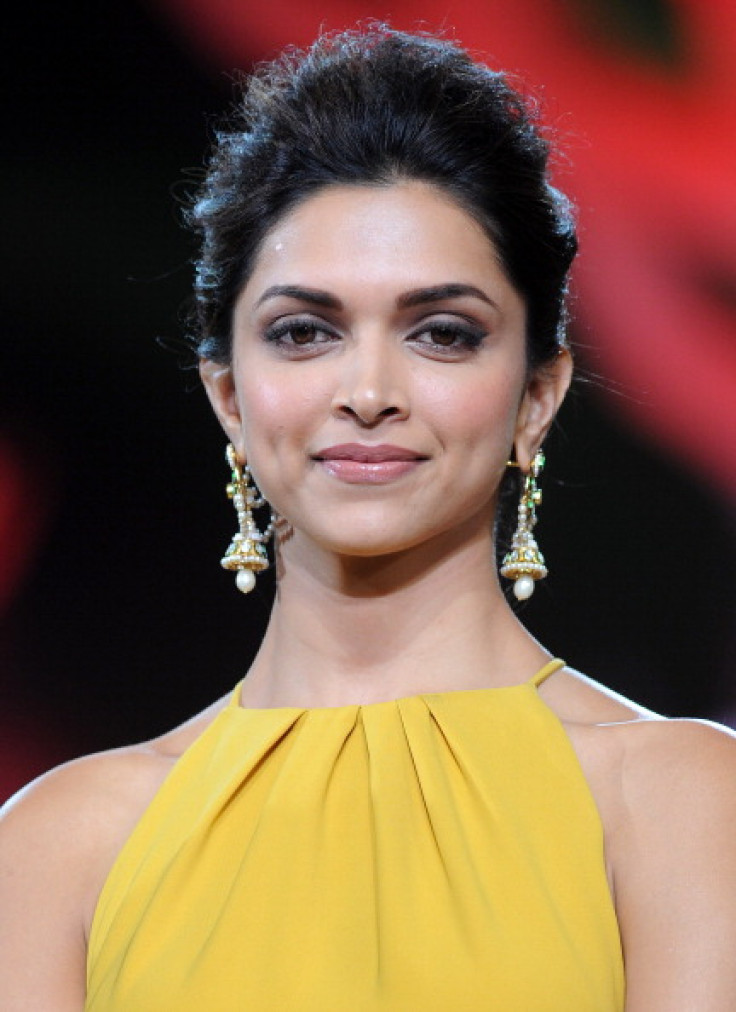 Bollywood actress Deepika Padukone has been included in The Financial Times' (FT) "50 Most Influential Women in the World" list. Described as Bollywood's most bankable star the actress is in esteemed company in the prestigious list which includes First Lady Michelle Obama, writer
Elena Ferrante, climate negotiator Laurence Tubiana, anti-corruption tsar
Thuli Madonsela, campaigner Anne-Marie Slaughter and politician Tsai Ing-wen
Just eight years after making her Bollywood debut in Shah Rukh Khan's Om Shanti Om, Padukone has risen through the ranks of aspiring models-turned-actresses to become one of the industry's most highly esteemed and critically acclaimed stars.
Speaking to IBTimes UK, Padukone, who has had three consecutive hits this year with Piku, Tamasha and Bajirao Mastani, said that she was overwhelmed by the latest recognition.
"I have heard about some of the other women who might be featured and I do have to admit I do feel some sense of achievement having made it to that list. I don't know what it is that I have done to be there, but I think the only thing I can be at this point is grateful for the opportunities that have come my way and all the love that I have received over the years.
"The last few years have been very, very exciting and this year too. This year has been very exciting with the release of Piku and Tamasha and now Bajirao in the same year, so I couldn't ask for more. I'm extremely overwhelmed."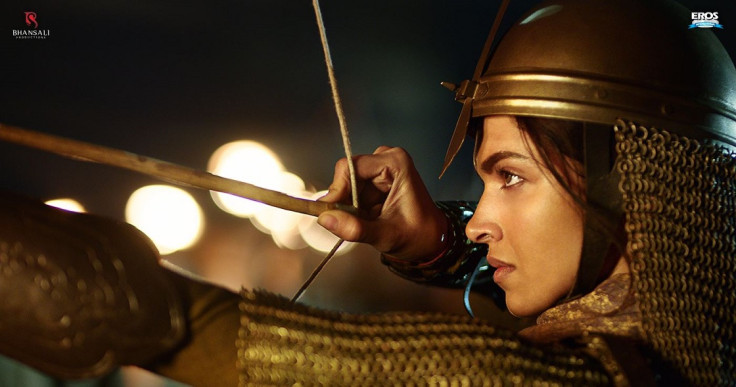 The actress is currently basking in the success of her latest release, the 18<sup>th century epic Bajirao Mastani, which has been hailed as a landmark film in Indian cinema. Padukone portrays Mastani, the second wife of the Maratha warrior Peshwa Bajirao, played by her rumoured real life love Ranveer Singh on the Sanjay Leela Bhansali directed film.
The actress has been lauded for her evocative performance of the warrior princess, wielding a bow and arrow, and riding a horse into battle in a physically demanding role. Padukone told IBTimes UK that as a modern, independent woman, she could identify with the historical figure of Mastani who exemplifies the multi-faceted spirit of women.
"The character that I play of Mastani is very relatable," she explains. "For the simple reason that I believe that women are born to multi-task. Mastani is someone who fought a battle as easily as she cooked in the kitchen. She went to war with Peshwa Bajirao and I think there are a lot of qualities that I find in her that are in all women in today's generation.
"Yes you may not go literally into the battlefield but I think that women at every level are faced with all kinds of challenges that require the kind of strength and determination to face those challenges which for me make her very very identifiable. She is someone who is very strong mentally and emotionally. She could fight as well as the men fought and at the same time bearing in mind where she was born and the time she was born, she was emotionally very vulnerable and very romantic a lover, a nurturer, a mother, a warrior, all these qualities rolled into one. And I think all of that makes her completely identifiable and extremely inspiring.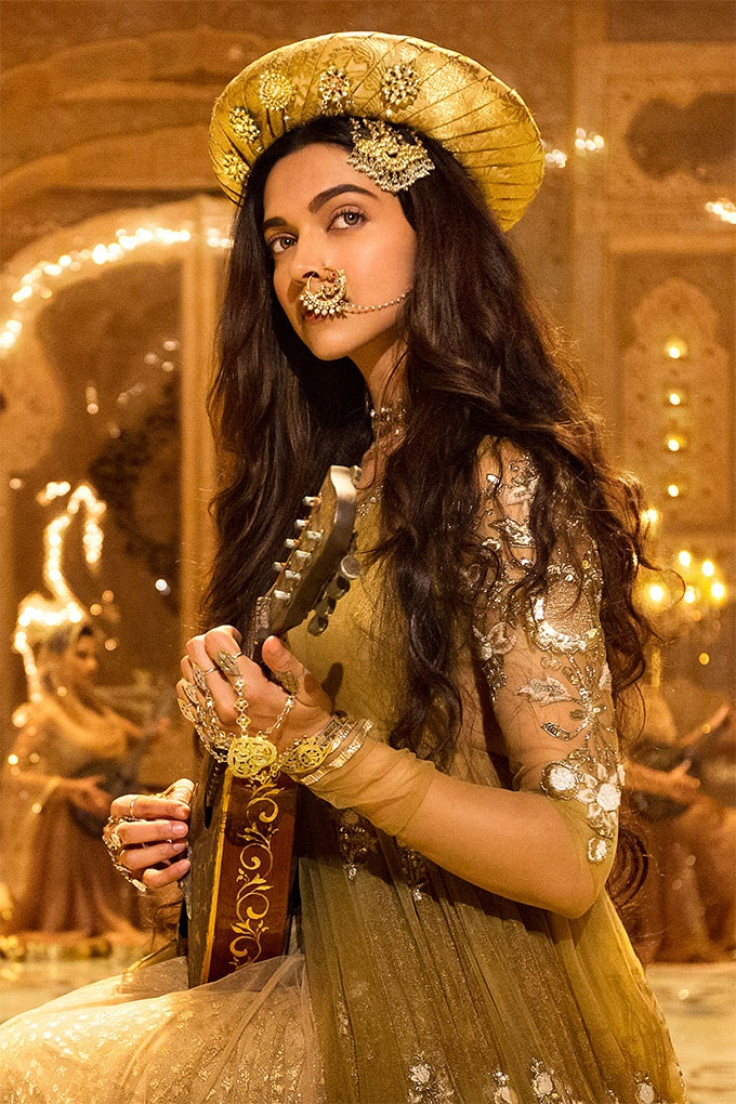 As well as her accomplishments in cinema, Padukone is perhaps being acknowledged for taking her strong stance in representing social issues. She has been a champion for gender equality, decrying the disparity in pay between men and women in Bollywood. She made headlines when she took on The Times of India who were accused of flagrant sexism after they featured an "article" which focused on her cleavage. Deepika also made the bold move of opening up about her own struggles with depression and has launched The Live Love Laugh Foundation, a not-for-profit organisation dedicated to addressing the issue of mental health in the Asian community around the world.
The actress is now set to make her mark on Hollywood following speculation that she is to star alongside Vin Diesel in XXX 3: The Return of Xander Cage.
While she has legions of fans around the world and is recognised as a role model for millions, Padukone also has the unwavering support of her real-life love interest Ranveer Singh. In a rare public admission of their relationship Singh said: "Deepika is the most influential woman in my world".
Bajirao Mastani is currently showing at cinemas worldwide. Watch the trailer below:
© Copyright IBTimes 2023. All rights reserved.